Selena Carbajal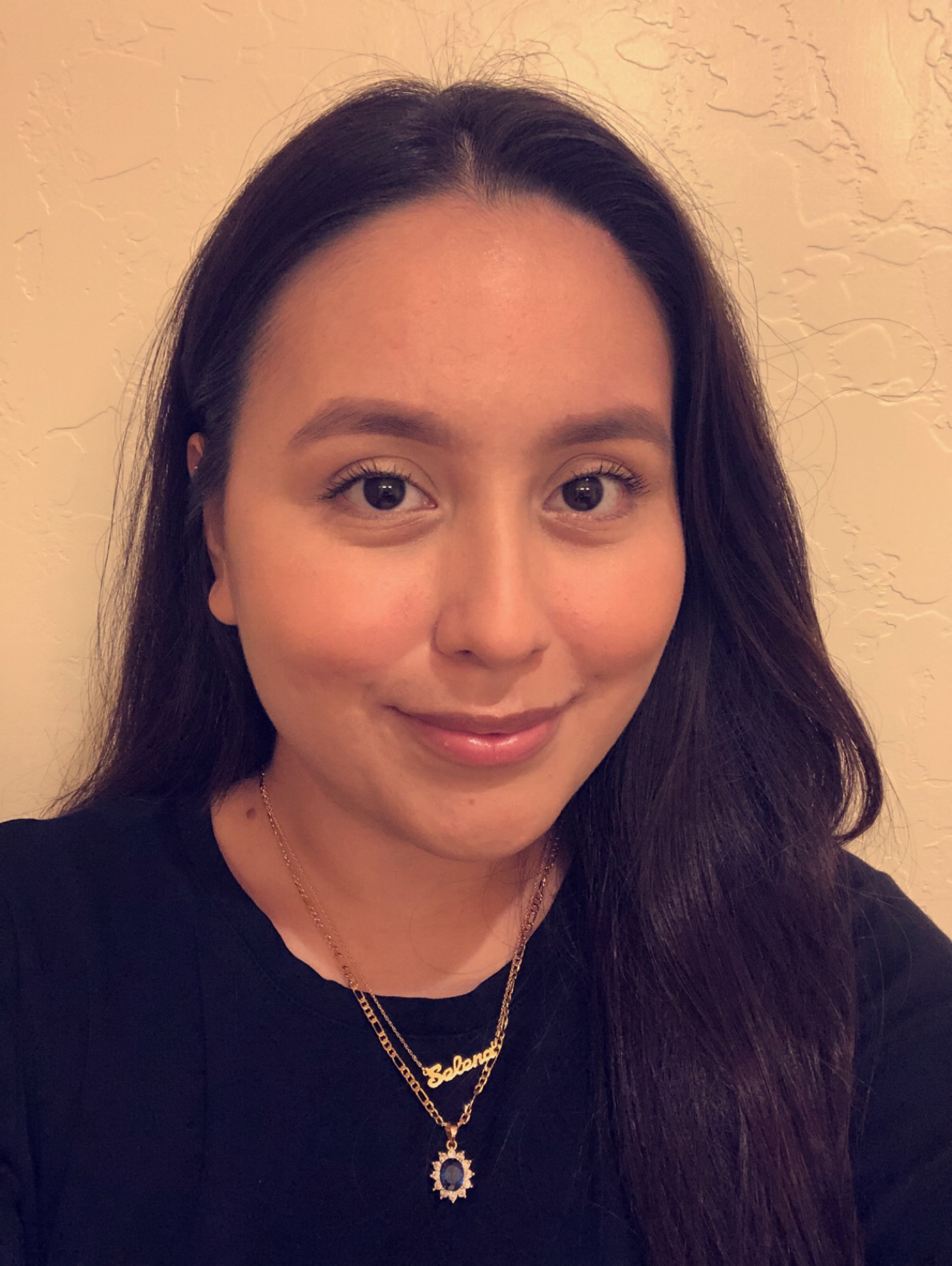 Selena Carbajal is a first-generation college student, born and raised in Fresno, CA. She attended Fresno City College and later transferred to Fresno State, where she will be graduating in Spring of 2022 as a Psychology major. She is both a full-time student and full-time employee at CMC. Ultimately, her desire to pursue medicine, stemmed from personal experiences, and an interest in life-long learning. She enjoys the human component of medicine, interacting with people on a daily basis, and making a difference in people's lives.
Gabriela Castro Flores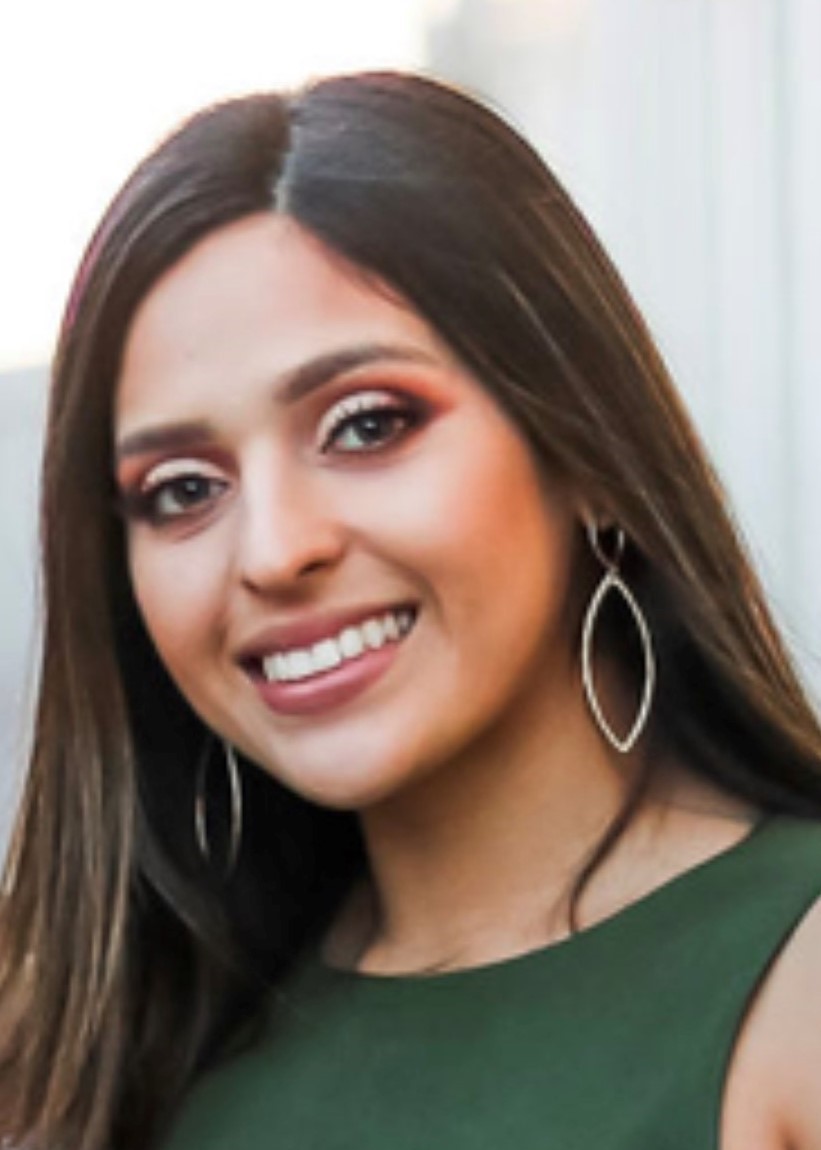 Gabriela is a senior at Fresno State University, majoring in Kinesiology-Exercise Science. She is a Latina, born and raised in Fresno. She is a full-time student who volunteers at local clinics and non-profit organizations in underserved communities. Through her experiences working and volunteering in local clinics, she has seen the discrepancies among underserved communities in the health care system, such as language barriers, cultural insensitivity and lack of access to care. Gabriela plans to become a physician so that she may help to reduce the discrepancies in the health care system.
Hana Gonzalez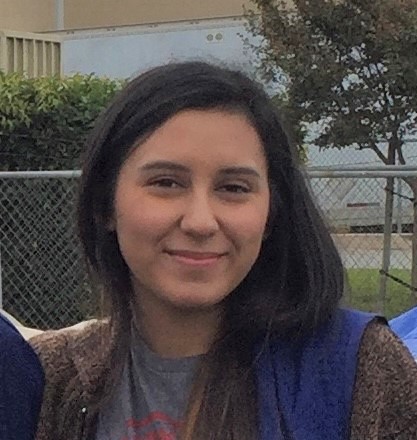 Hana Gonzalez is a a senior at Fresno State , majoring inPsychology. She was born in Selma, California and still currently resides in the raisin capital. She volunteers as a MASS Peer Mentor, which equips incoming freshman with tools they can use to transition into college life. She also volunteers with the Covid-19 Equity Project, providing equal access to Covid-19 healthcare here in Fresno.  Her longterm goal is to pursue medicine and become a psychiatrist to bring more mental health advocacy to the Central Valley. She wants to expand outreach to disadvantaged communities and addres mental health stigma.
Samantha Gonzalez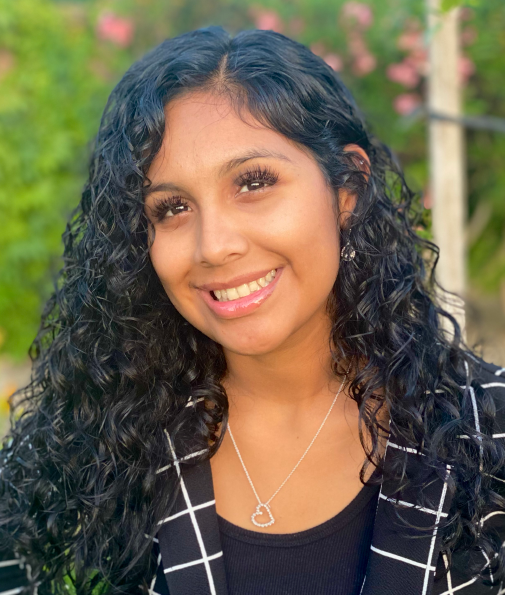 Samantha González was born and raised in Fresno, California. She is Latina, first-generation studying at Fresno State University, majoring in Environmental Public Health, and minoring in Spanish. Samantha dedicates her time working at Clovis Community Medical Center (CCMC) in Material management for the Inpatient and Outpatient Surgery Department. She enjoys caring for the littlest patients, especially babies in the NICU, and hopes to care for them through medicine. She aspires to become a pediatrician and to improve healthcare in the central valley.
Delilah Hernandez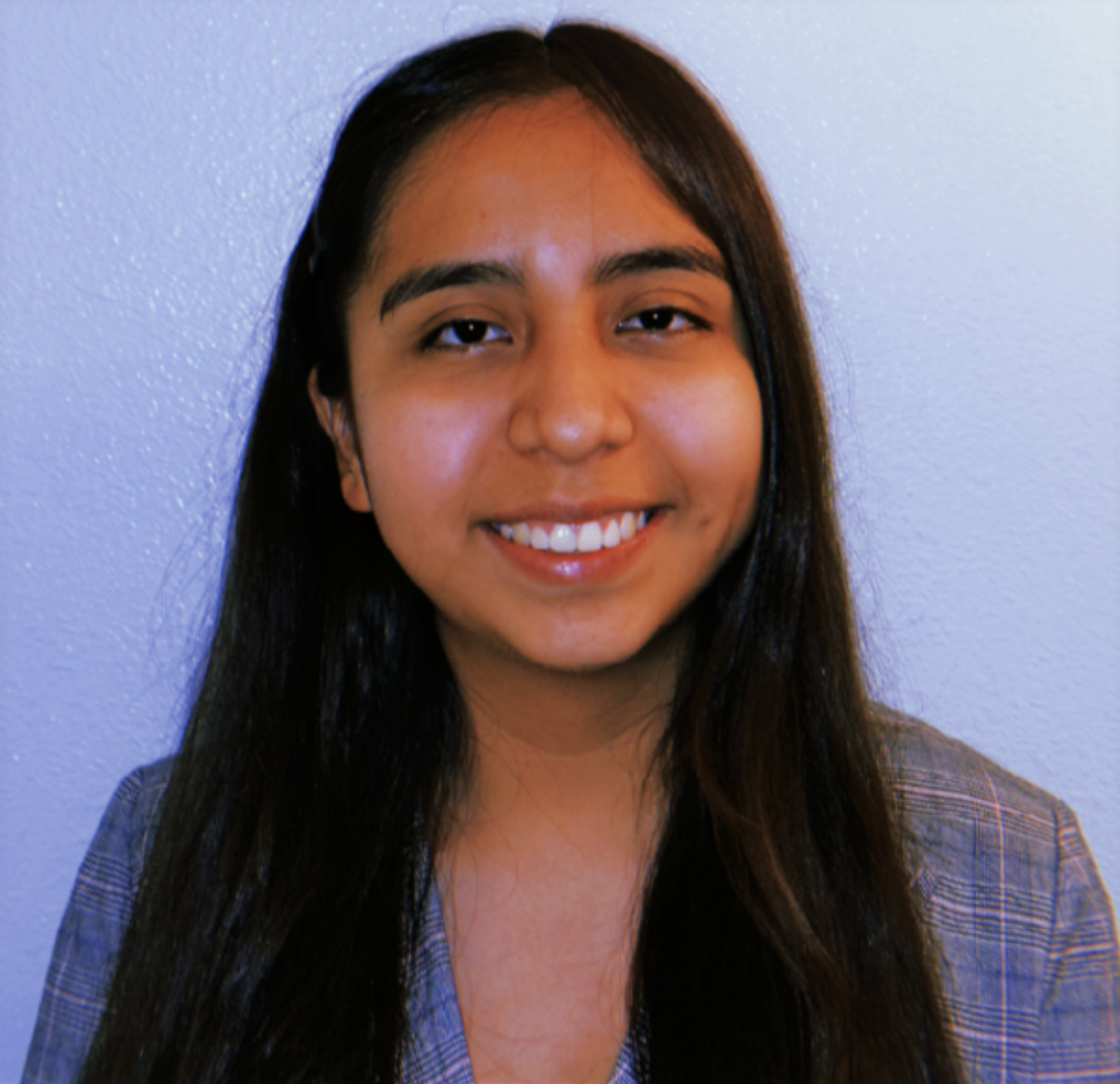 Delilah Hernandez is a first-generation student from Selma, CA, majoring in Biology and minoring in Math. She is going to be a part of the Mentorship Alliance for Student Success (MASS) program, guiding incoming freshmen at Fresno State. She is also apart of the Health Careers OpportunityProgram (HCOP) and the Educational Opportunity Program (EOP). Delilah wishes to learnmore about health disparities that are affecting her community. Therefore, she wants to find ways to help her community get the medical care they need. Her aspiration is to become a family physician and serve the Central Valley.
Paloma Lazcano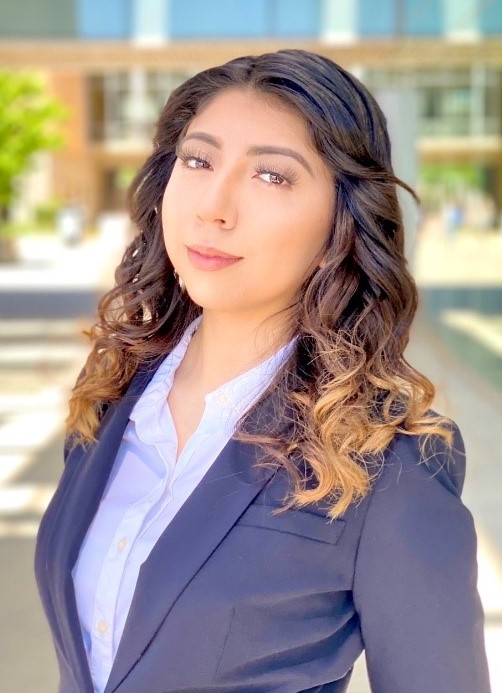 Paloma Lazcano is a first-generation DACA student, pursuing a Biological Science degree with an emphasis on Molecular and Cell Biology at UC Merced. She was born in Mexico and moved to San Pablo when she was six. From a young age she knew she wanted a medical career. She helps her community by volunteering for Golden Valley Health Center and USCF:Fresno Mobile Heal, to distribute the COVID-19 vaccine. Her time in the central valley exposed her to the health inequities in the region. To directly address these issues, she aspires to be a Pediatric Surgeon and mprove her community's health outcomes
Ashley Leon Jaime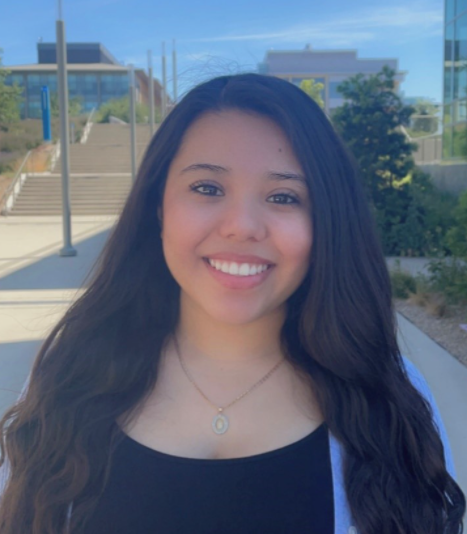 Ashley S. Leon Jaime is a first-generation college student at the University of California, Merced and is majoring in human biology. She was born in Phoenix, Arizona but was raised in a small town named Guadalupe here in California. She is the oldest in her family and tryies to set an example for her two younger sisters. She works as a Covid-19 vaccination aid at a local clinic in Merced and is also a Bobcat Biology Mentor at the UC. She aspires to obtain a career in health to minimize health disparities and provide underserved communities with proper and attentive care.  
Ulices Lopez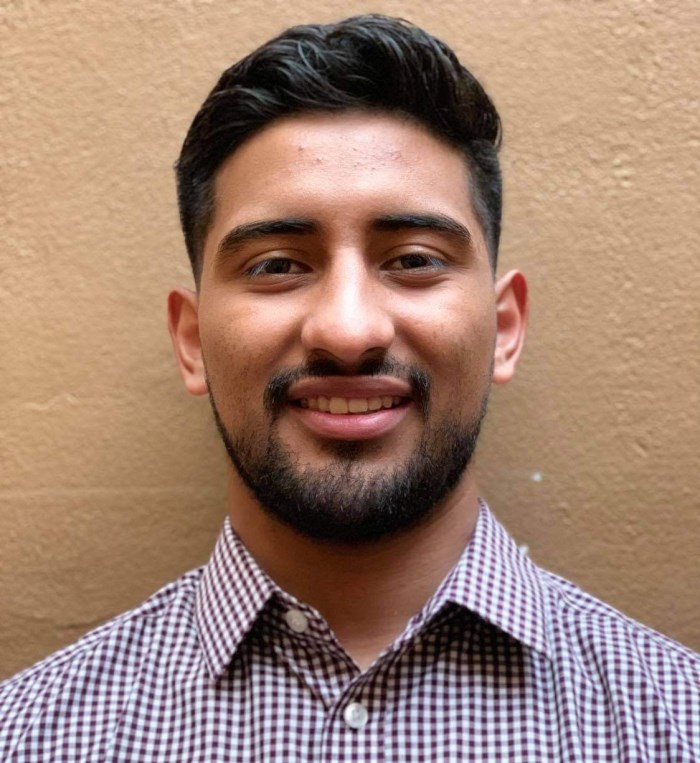 Ulices Lopez is a senior at Fresno State majoring in Biochemistry. He is a proud first-generation student raised in the central valley, small rural town of Tranquillity. Raised by immigrant parents and working alongside them for the majority his life, he understands hard work and has the foundation of being humble. He's worked alongside the California Health Collaborative's (CHC) Central Valley Tobacco Control Policy (CVTCP) and helped the Hispanic/Latino community understand the health disparities posed on them from the variants of tobacco use. Ulices aspires to be a primary care physician to care for the underserved and rural populations in the central valley.
Megan Torres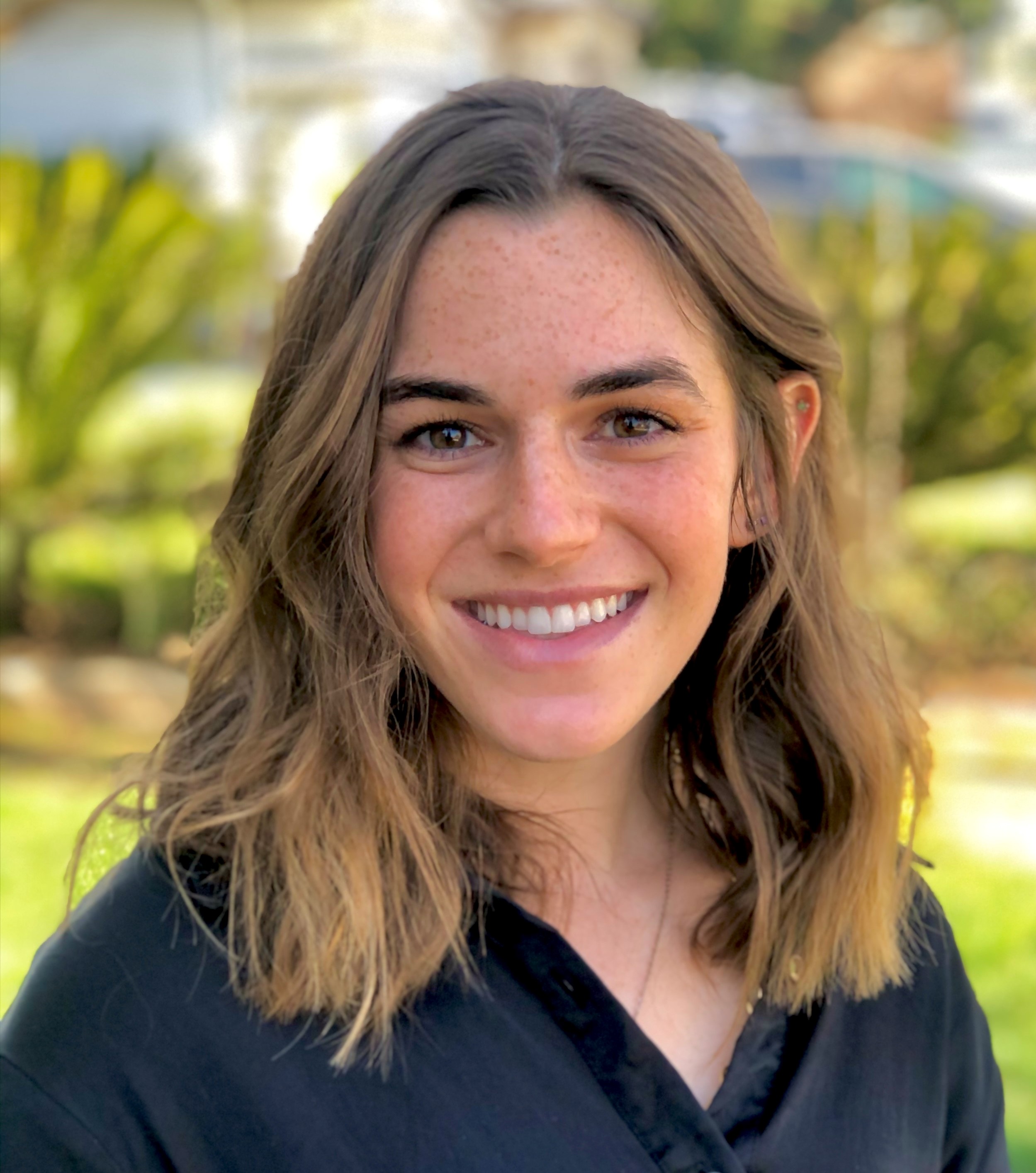 Megan Torres is a Fresno State student, majoring in Biology and double minoring in Chemistry and Psychology. She is a second-generation Hispanic female, born in Fresno. She is a full-time student, chemistry tutor, student assistant, teacher's assistant, and Camp Kesem Coordinator. From her experience balancing different campus jobs, she has noticed mental health disparities, lack of accessibility to resources, and inclusivity problems, disproportionately impacting underserved communities. She hopes to improve these discrepancies within her community by becoming a physician and returning to the Central Valley to serve those who are unable to advocate for themselves.
Magaly Vargas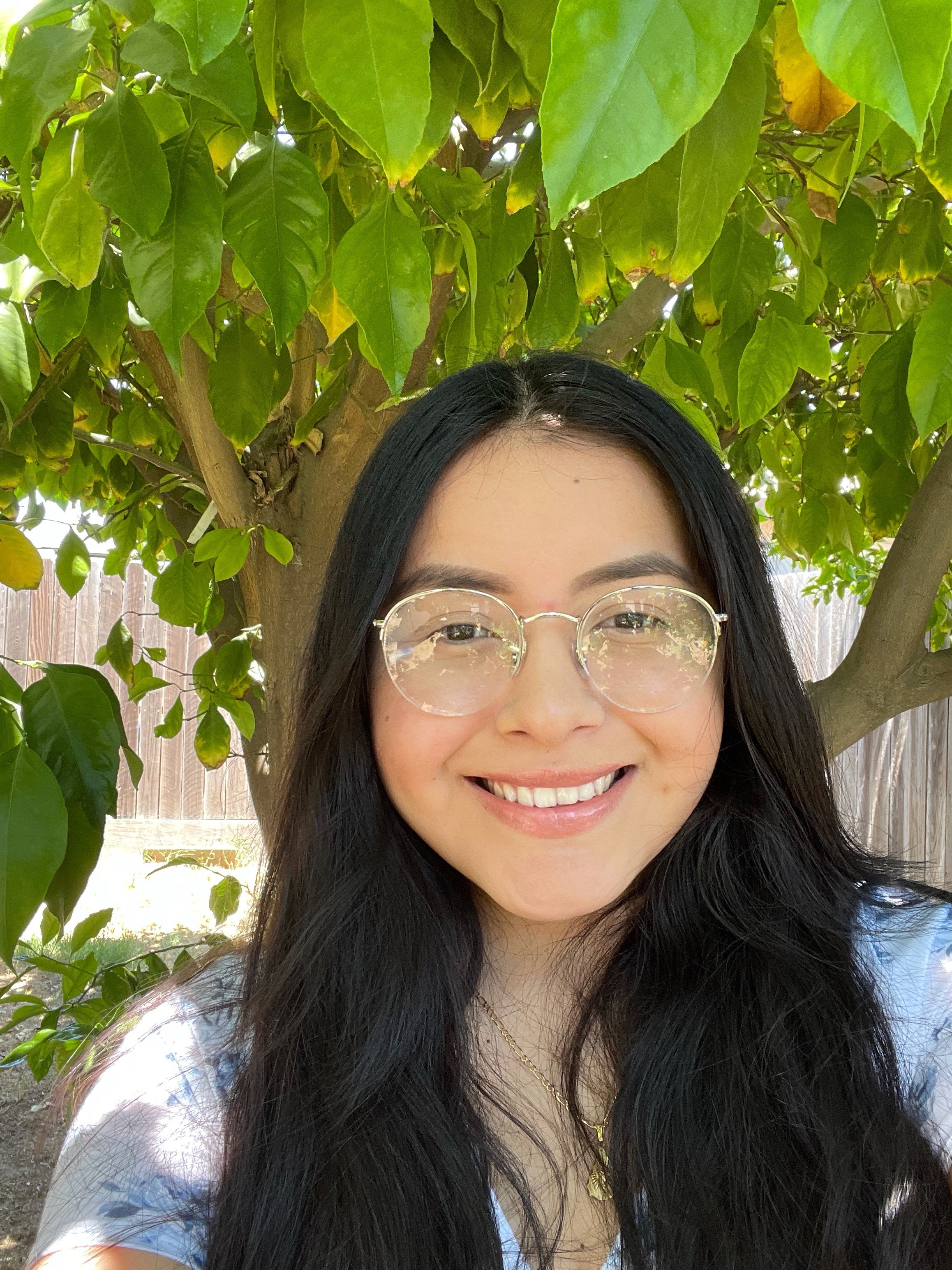 Magaly Vargas is a first generation college student attending Fresno State, with the goal of majoring in Biology and minoring in Spanish. She was born and raised in Fresno, California and she considers the Central Valley her home. Magaly aspires to pursue a career in healthcare to help her community receive the best health care possible. She volunteered at CRMC and is involved in organizations on campus to help receive guidance for the pre-health road. She is planning on attending medical school to help make healthcare more accessibleto the underserved communities in the Central Valley. She hopes to become an ER doctor to provide quality healthcare, break language barriers and care for her community.