Victoria Escandon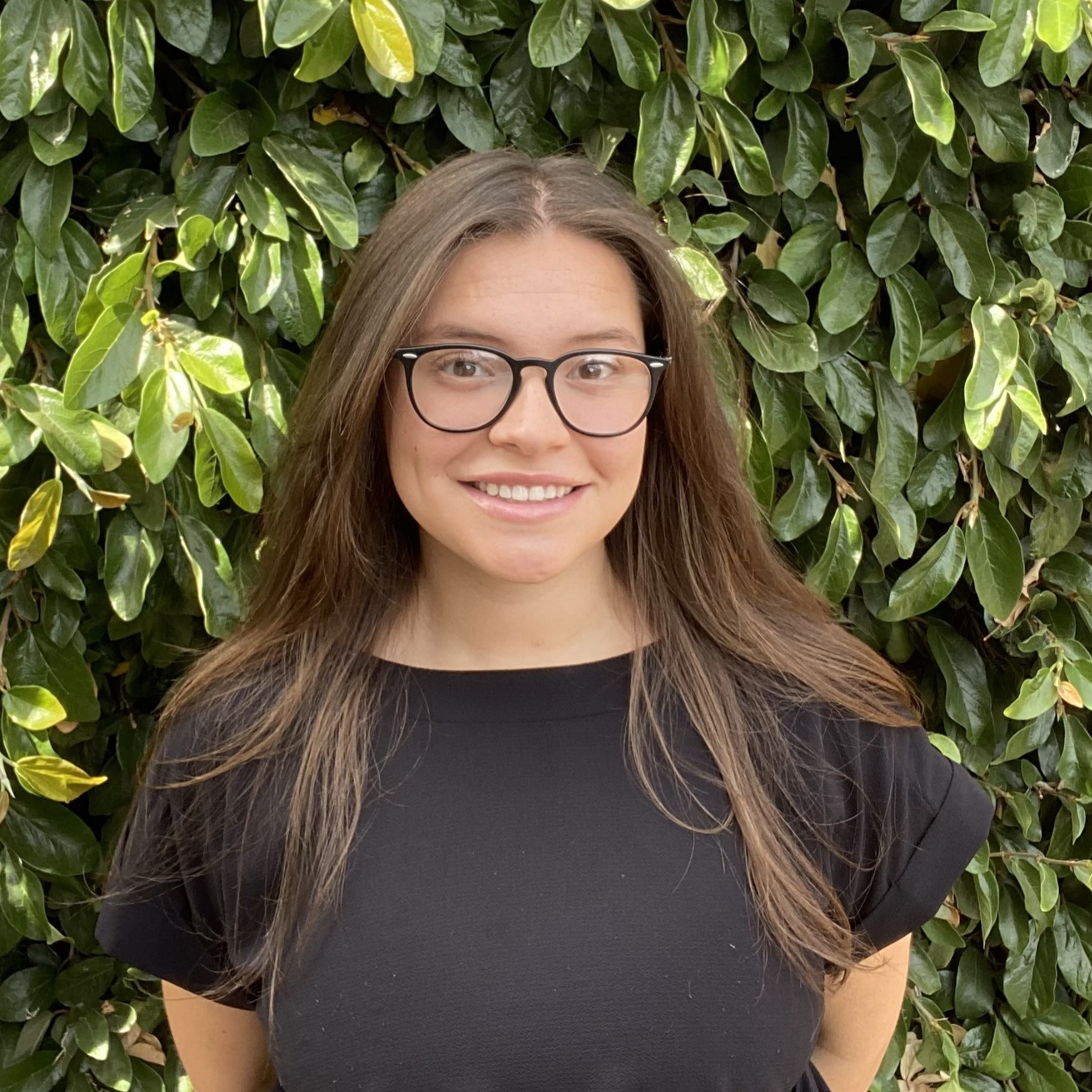 Victoria Escandon is a central valley native originally from Huron, California. She transferred from Fresno City College to Fresno State University majoring in Biology and minoring in Physical Science. She volunteers with local organizations to give back to the Valley. Her volunteering ranges from registering and distributing the COVID-19 vaccine at Vaccination Drive-thrus in Biola and downtown Fresno, to assisting with registration for free water testing with the Kings Water Alliance, as well as being a part of the Health Careers Opportunity Program (HCOP) with CSUF. She is also a co-founder of the club Bulldogs4kids whose goal is to donate school supplies to schools. Victoria has dreamed of returning and giving back to her community as a physician.
Ramon Lomeli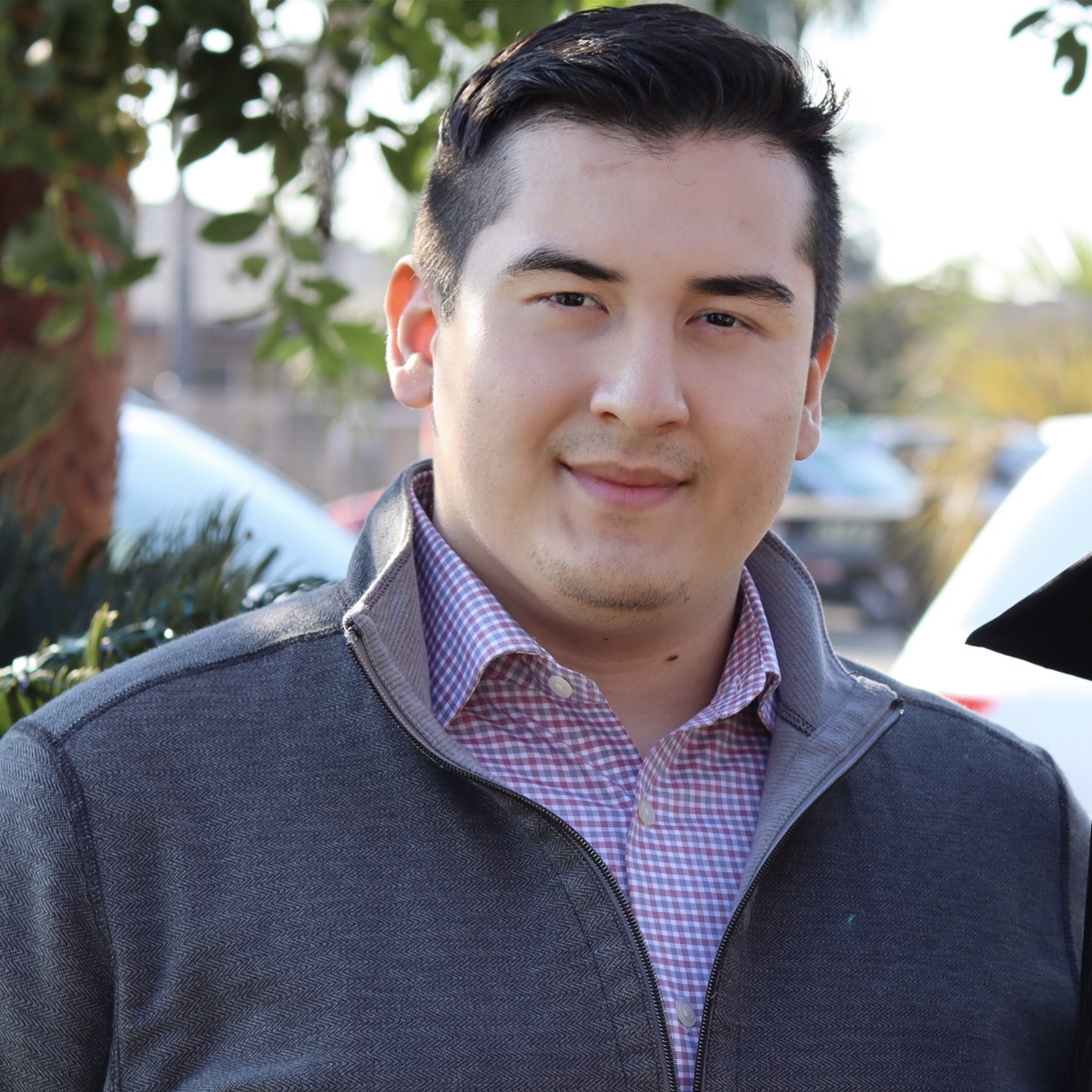 Ramon Lomeli is a first-generation student at Fresno State, mastering in biology with an emphasis on immuno-genetics. He was born in Fresno, CA, and raised by two proud, hard-working immigrant parents. When Ramon is not in the lab, he dedicates his free time to local clinics and non-profits throughout rural Fresno. He is also an ambassador for NASA's MUREP program at Fresno State which fosters people of color participation in STEM. Through his personal experiences working and volunteering in Latinx communities, he has seen severe discrepancies such as language barriers, accessibility, and financial burdens in the public health care system. His goal is to return to Fresno and help underserved communities as a pediatrician.
Lauren Ortiz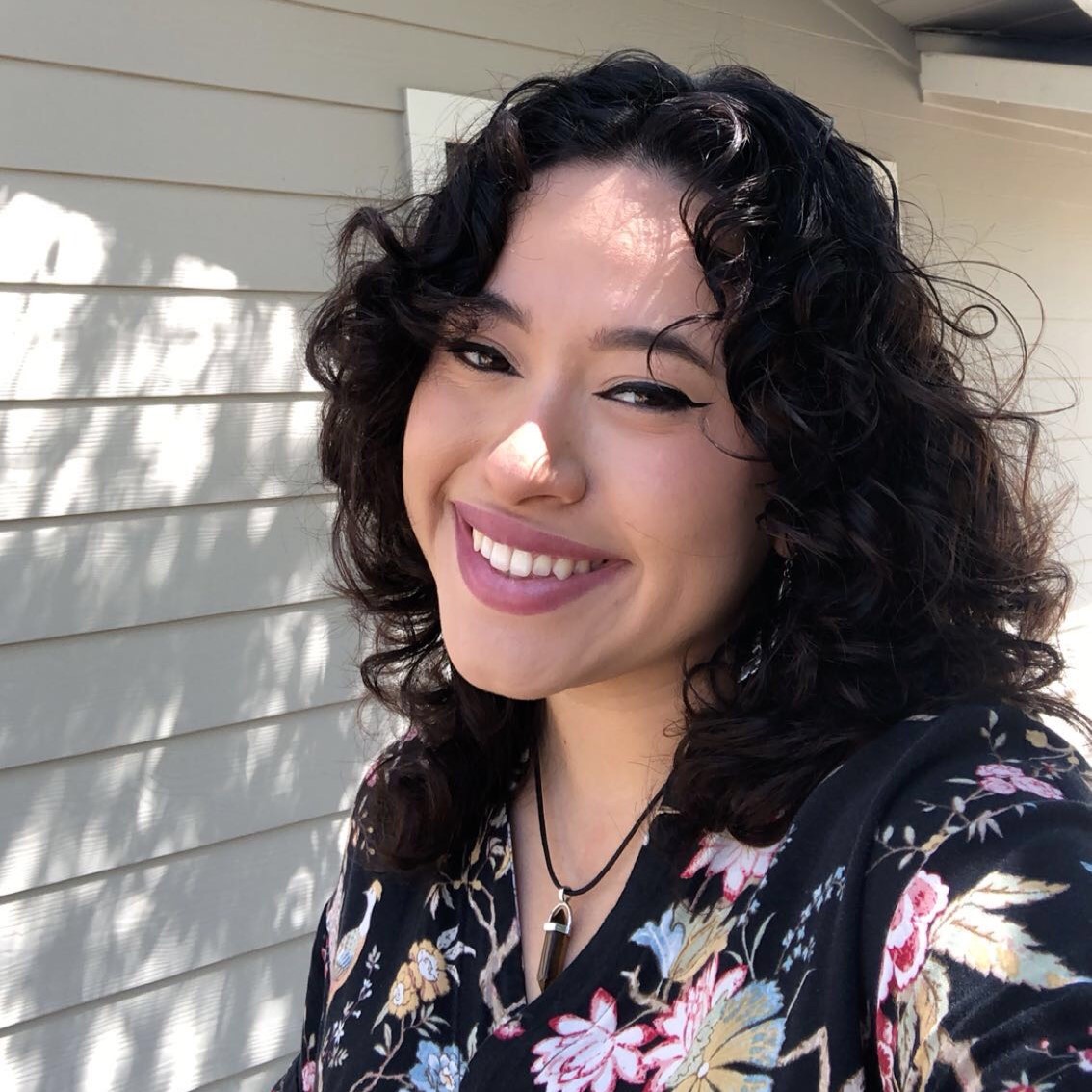 Lauren Ortiz is a Fresno native and senior at CSU, Fresno where she is majoring in Biology and double minoring in Criminology and Chemistry. Lauren has worked as a Dog Days: Orientation Leader and volunteers as a Peer Mentor for the College of Science and Mathematics. Lauren volunteers with UCSF Fresno as an Academic Research Associate in the Emergency Department at CRMC. She also works as a medical scribe at NorthWest Medical Group in Family Medicine & Pediatrics, where she has learned about Fresno's diverse patient population. Her long-term goal consists of becoming a Forensic Pathologist and returning to the Central Valley to practice and work with health officials to aid Fresno's underserved patient population and find solutions to the opioid crisis happening in our community.
Vanessa Fabian
Vanessa Fabian is currently a sophomore at Fresno State University that is majoring in Biology and minoring in physical science and family/child development. She is a first-generation full-time college student and the first inspiring doctor ever in the family, after many generations. Vanessa was born and raised in a little town called Los Banos and is currently 20 years old till October. Growing up in a big family and as the oldest, she developed a fondness for children and loves to be around them. That inspired Vanessa to work with children at the Valley Children's Hospital in Madera as a Hematologist. I volunteer most of the time with children and love to be in hospitals helping as best I can.
Alexander Stacy-Alcantara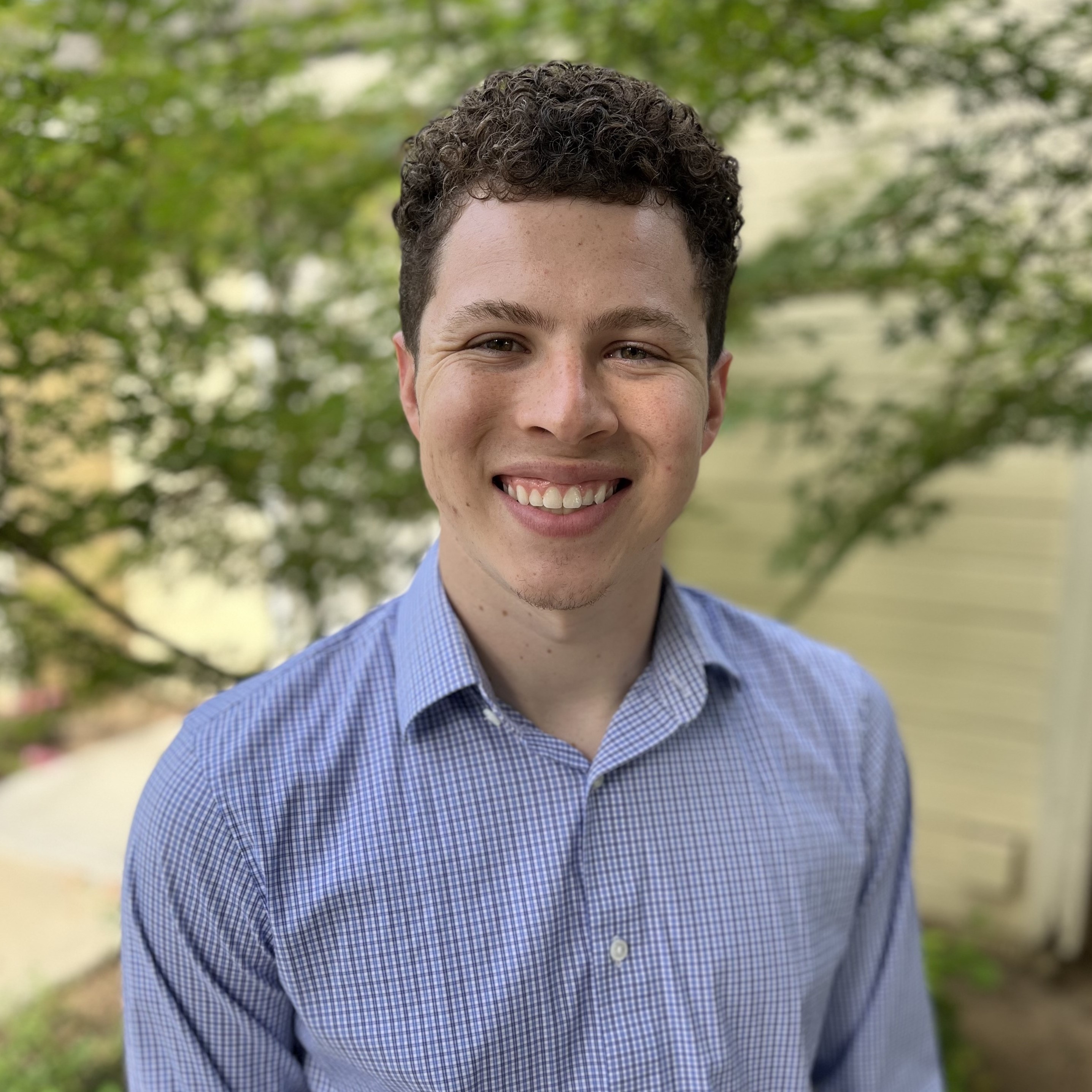 Alexander Stacy-Alcantara is a full-time Fresno State University student pursuing a B.A. in Chemistry. He is EMT-B certified and has worked as a Patient Care Technician on the Float team at Community Regional Medical Center. He was inspired by his family who has spent their entire careers giving back to the community in various fields. Through his personal experiences, he decided that he wants to give back to the community through medicine. He hopes to one day work in an underserved community where he can not only provide the highest level of care to those who need it, but also cultivate a culture for everyone to feel well cared for, and educated.
Saneh Kahlon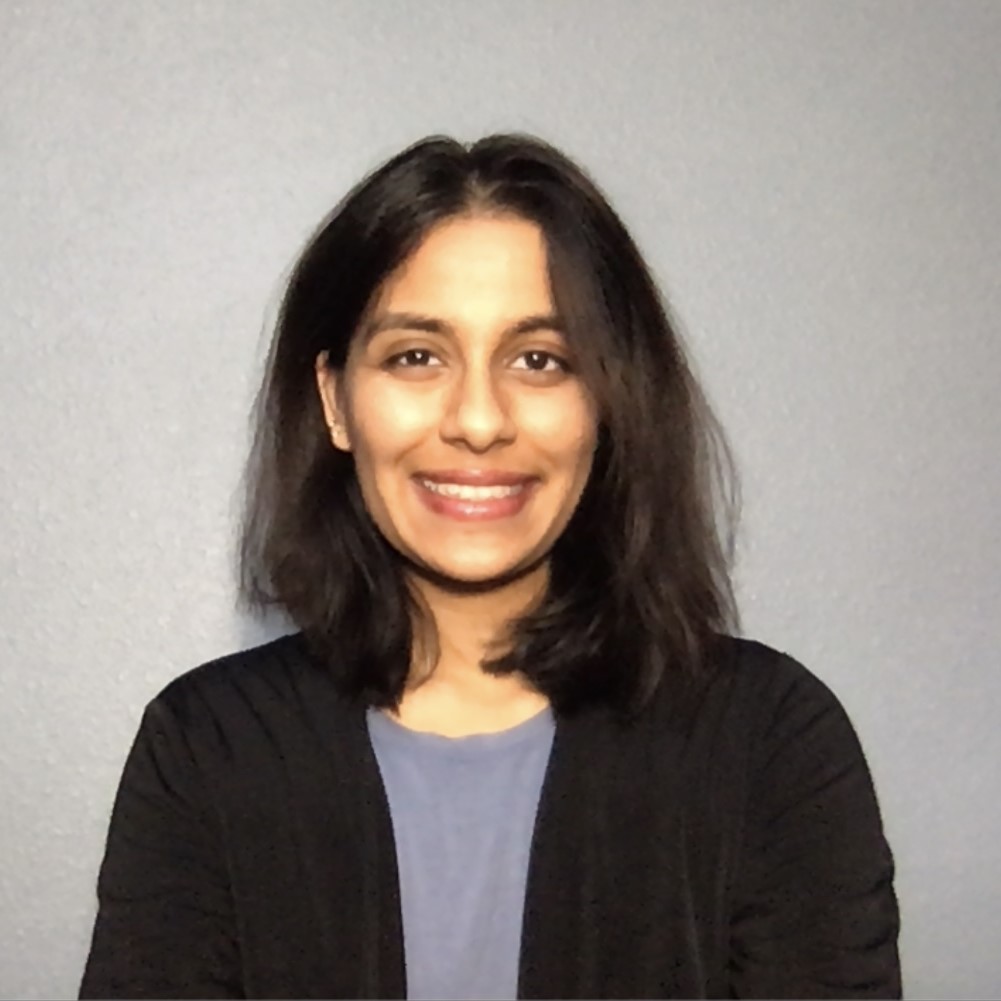 Saneh Kahlon is an incoming junior Biology major at Fresno State, with plans to graduate in 2024. She was born in India but raised in the Central Valley for the majority of her life. As a first-generation college student, she has spent her time serving as an academic tutor and volunteer at local hospitals. During the COVID-19 pandemic, she also served as a volunteer with the Fresno County COVID-19 Equity Project. Through these experiences, she has seen how health disparities affect the well-being of several communities, which further motivates her to pursue a career in medicine. Saneh plans to apply to medical school after graduation so that she may serve these underrepresented communities and provide equitable access to healthcare for all.
Christian Leon
Christian Leon is a first-generation college student at Fresno State, majoring in Finance. He volunteers with substance-dependent patients and uses telemedicine with patients who are unable to attend their doctor's appointments. Christian was born and raised in Fresno, where he has been working since the age of 9 on different farms throughout the Valley. Through this Finance course, he has discovered the desire to open a hospital that cares for patients who experience difficulty receiving medical care, especially those in underserved communities. He understands the many barriers people have to overcome, such as language and cultural challenges, for patients in these communities. Christian's goal is to be part of the solution.
Aaron Panduro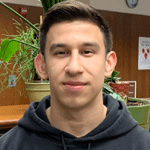 Aaron Panduro is at Fresno State and will graduate in 2022 with a B.S. in Biochemistry. Aaron was raised in Corcoran, CA. as a first-generation Lati-no. From his upbringing, experiences, and through his community, he understands the impact health disparities have on underserved populations who lack access to quality healthcare. He hopes to help combat the disparities seen in the Central Valley as a future physician. Aaron's goal is to continue his higher education, get involved with more research, and matriculate into medical school by applying next cycle. Aaron enjoys spending time with family, enjoys the sport of wrestling, and likes staying active.
Raul Trujillo Avila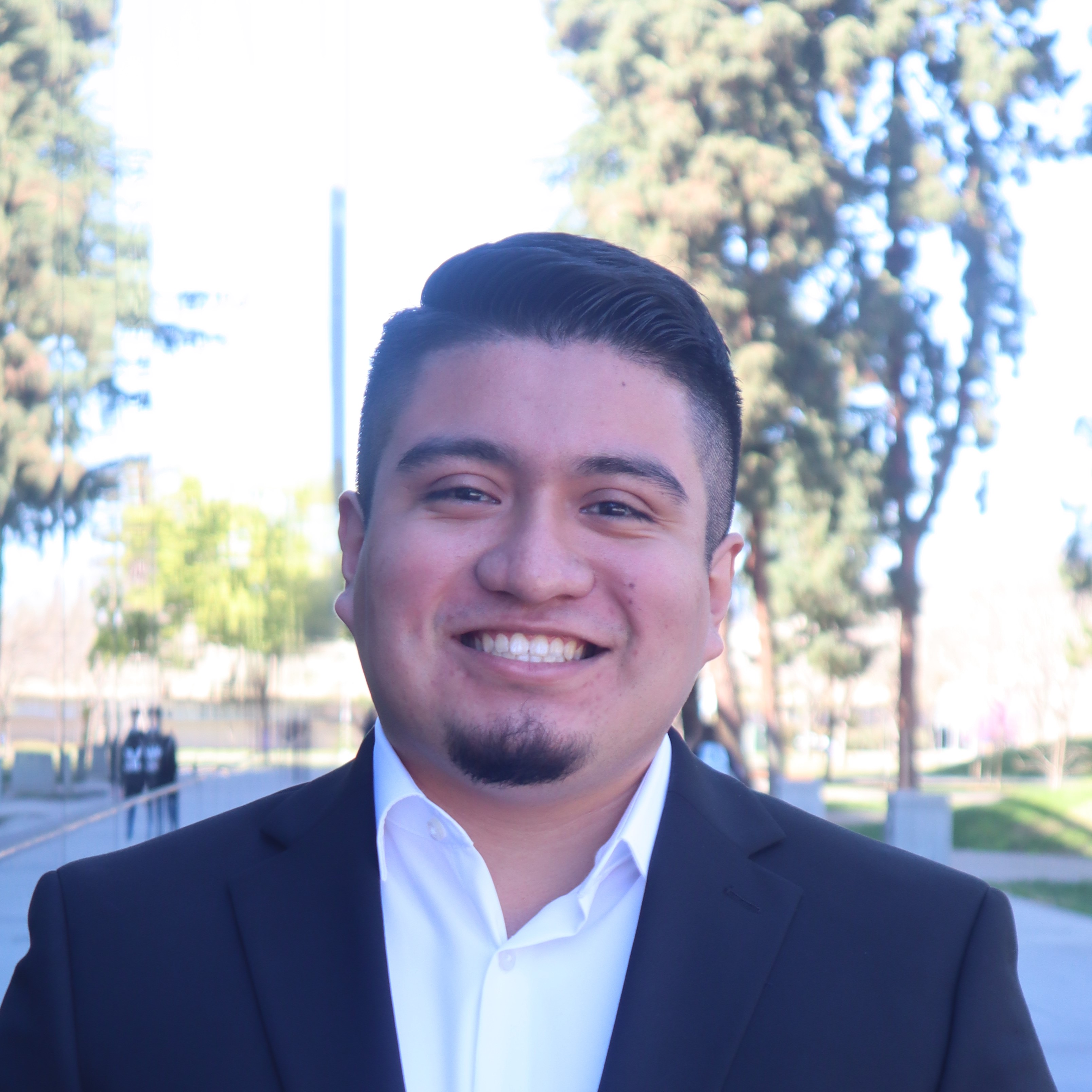 Raul Trujillo Avila is a first-generation student at Fresno State, majoring in Biology. He was raised in the small town of Easton, CA just outside of Fresno. His aspirations to become a physician were uncovered at a young age and continue to be part of his motivation. Raul has seen firsthand the unfairness and inequities in the healthcare system that negatively impact minority groups, like the Latinx community. He is driven to provide high-quality healthcare to his community and others who experience obstacles in obtaining healthcare. Raul is always excited and eager for new experiences and meeting people with similar goals.
Giselle Renteria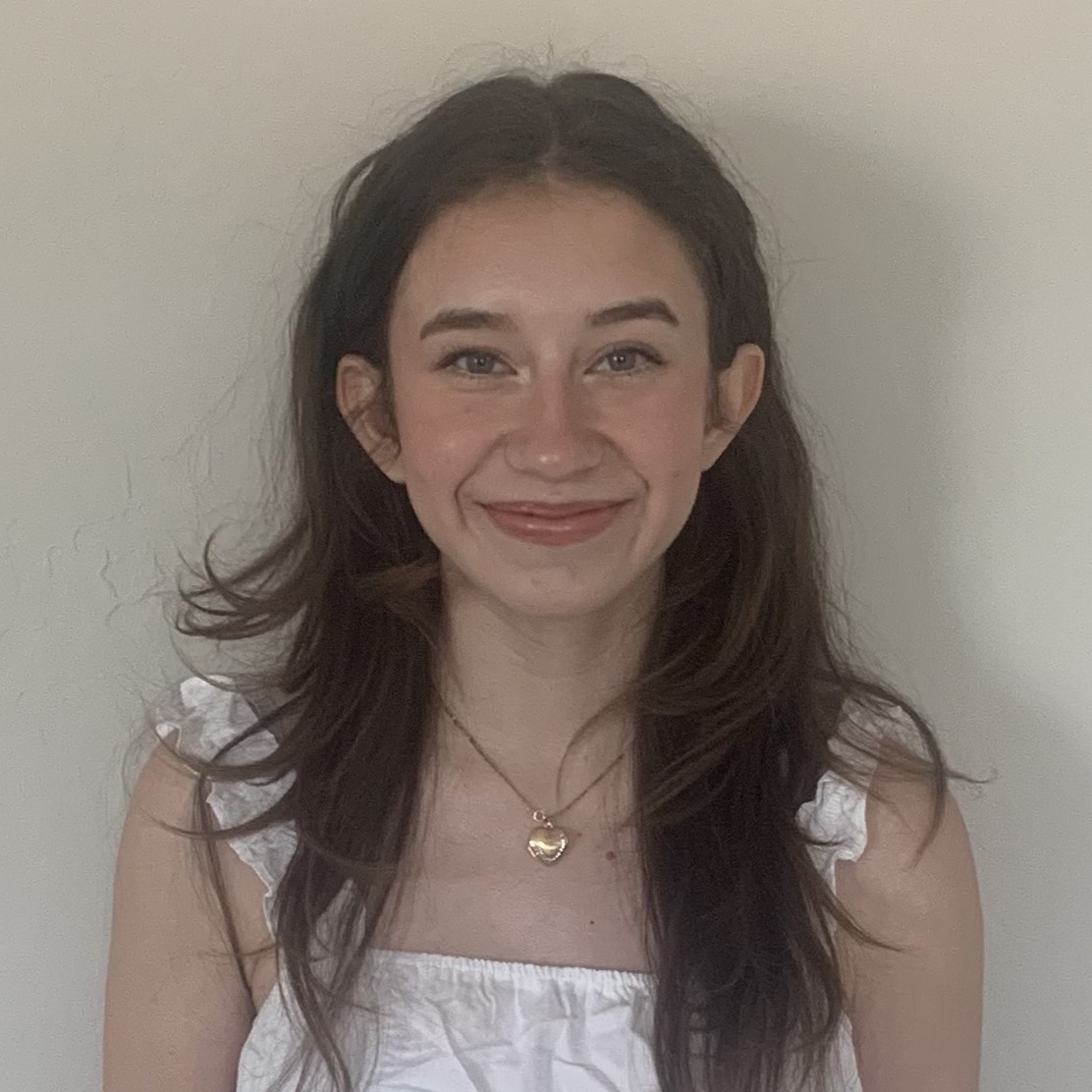 Giselle Renteria is a 22-year-old Mexican American female and daughter of two immigrant farmworkers from Mexico that have both obtained a college education in the U.S. She is currently a student at Fresno State majoring in Biology with a pre-med track and minoring in Chemistry and Spanish. Giselle's greatest goal is to become a specialized pediatric physician and work with medically underserved populations in California.