Destinee Lewis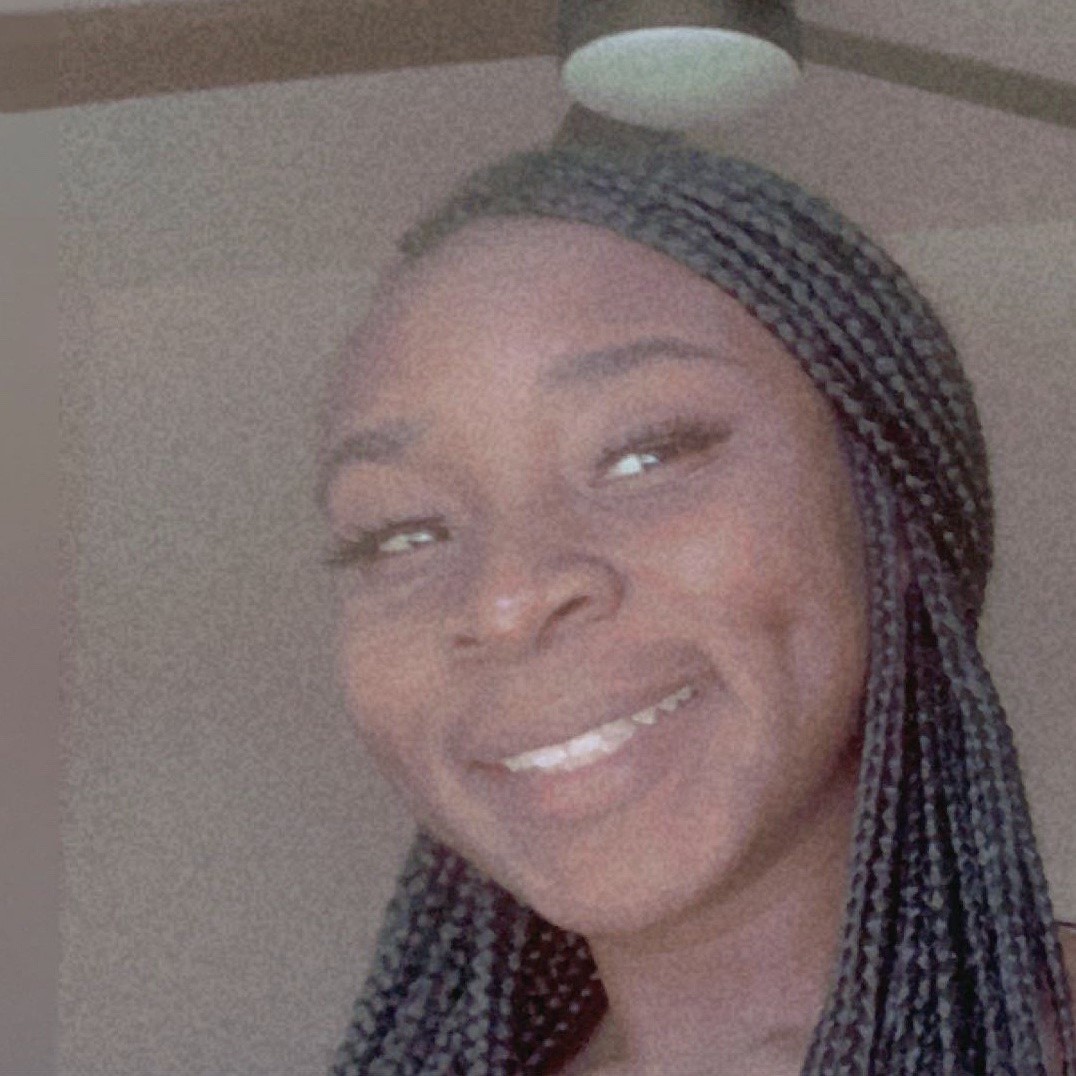 Destinee Lewis is beginning her 3rd year at San Francisco State. She is pursuing a Bachelor's in Biology with a concentration in Physiology and a minor in Holistic Health & Counseling. Destinee is originally from Las Vegas, Nevada. She aims to integrate her love for learning and science by pursuing a career as an obstetrician/ gynecologist. Her desire to work in medicine stems from her concern for women's health and her commitment to stopping health disparities among women of color. With this intention, Destinee hopes to reform the medical field, specifically in the OB/GYN, allowing women of color more access to healthcare, reproductive health, education about birth plans, and non-traditional techniques to help patients make informed decisions. As a future doctor, she intends to utilize her knowledge and privileges to help bridge the gap between the healthcare system to eliminate health inequalities, discrimination, and socioeconomic factors that affect women of color.
Jonathan Juarez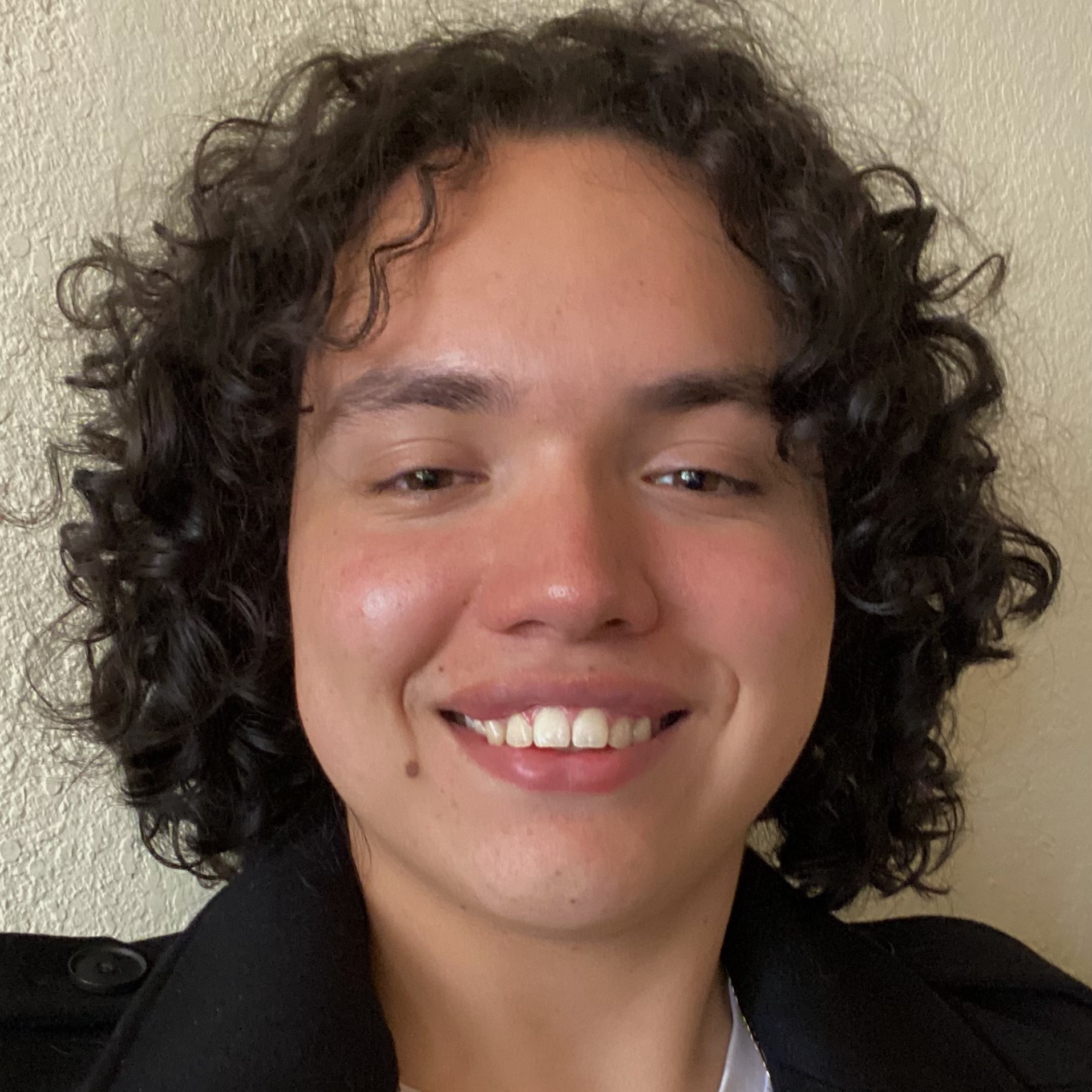 My name is Jonathan Juarez. I'm a first-generation student from San Francisco, California who is pursuing a major in cell and molecular biology. My childhood memories consist of the extended time periods in which I was taken care of by my grandma and uncle in Mexico, which had a huge impact on my interest to pursue medicine. Both had and still have experience in the medical field and growing up with such role models I came to believe that such a field was made up of warm and giving people. I long to become a physician in the hopes of bringing a warm character and quality care to deliver the most comfortable experience to patients.
Joselyn Ascencio
Hi, My name is Joselyn Ascencio, a first-generation college student majoring in Biology, with a concentration in Physiology. I was born and raised in Modesto, CA. I have the commitment to give back to my community and have done so by working with minority populations of the Central Valley, as a Vaccine Support Specialist during the COVID-19 pandemic. I am pursuing a career in medicine to improve healthcare by decreasing language barriers and better understanding the environmental and economic factors that influence a patient's overall health. The opportunity to pursue higher education and a career in medicine to serve the Latinx and other minority communities as a future provider is my dream—I am ready to achieve it.
Yareli Jimenez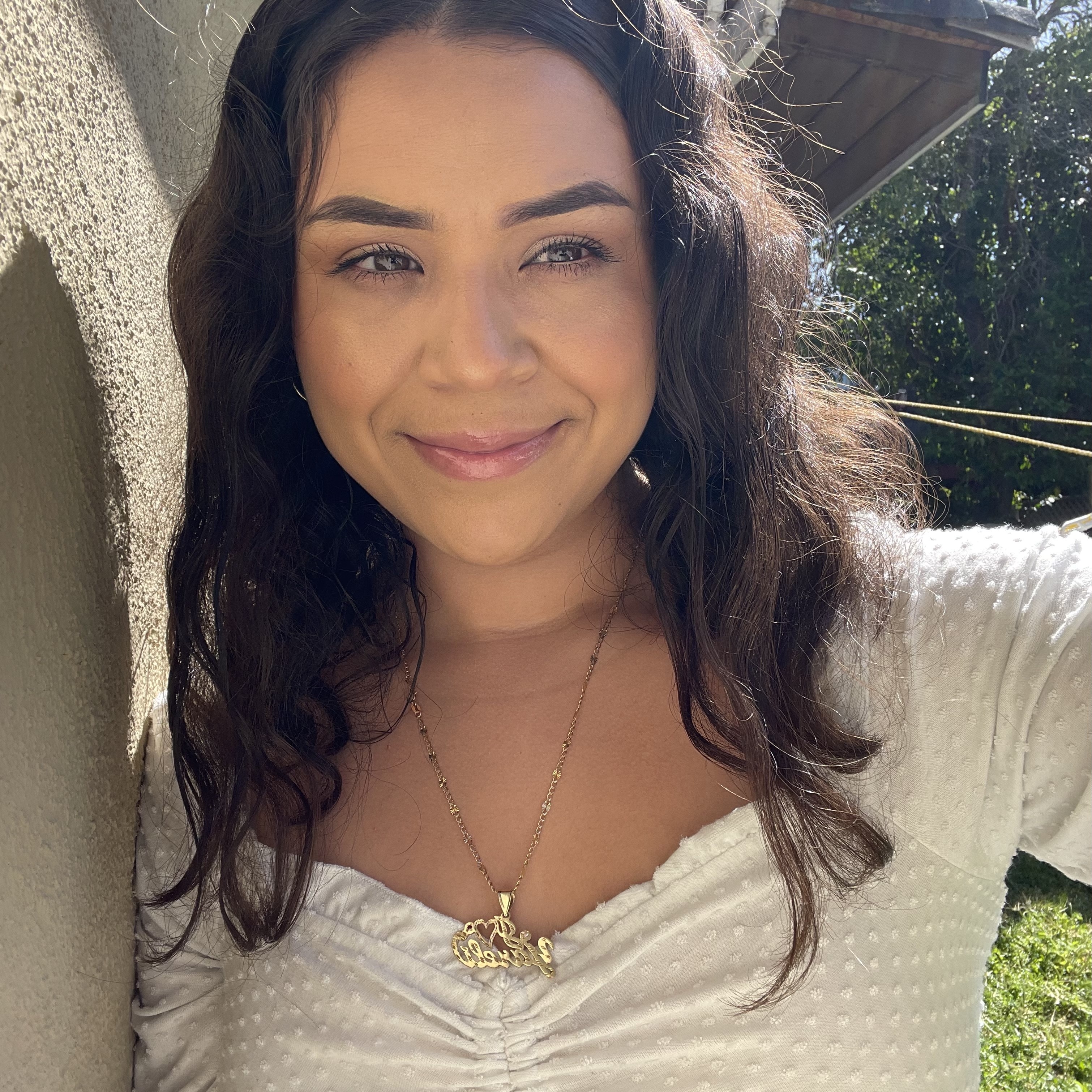 My name is Yareli Jimenez and I am a Sr. at SF State. I am a first-generation college student pursuing a B.S in biology with a concentration in physiology. My interest in medicine especially in ophthalmology is due to my condition called strabismus. The way my doctor changed my life, modeled how I want to help others. There are not many ophthalmologists; the field needs more to help change people's lives. I want to interact with patients and help them lead healthier more productive lives. I come from a low-income family where we didn't receive the medical attention necessary given we used Medicare. This inequity plays a major role in my desire to pursue medicine. I want to be able to help others and let them know they will be welcomed and cared for regardless of who they are.
Vaylene Baxter
My name is Vaylene Baxter (she/her/hers.) I am a proud and determined Mexican woman in STEM. I am a senior at San Francisco State majoring in Biology. I would like to pursue a career in medicine and hope to be a nephrologist. My father passed away due to kidney failure, so my long-term goal is to open my own dialysis center and help people globally. I have aspired to make a difference in people's lives, big or small. I love to travel so I have been able to gain different perspectives and learn about experiences with healthcare all over the world. It's my dream to open dialysis centers in third-world countries and help eliminate cultural and language barriers. I am here to make a difference.
Mishalan Harris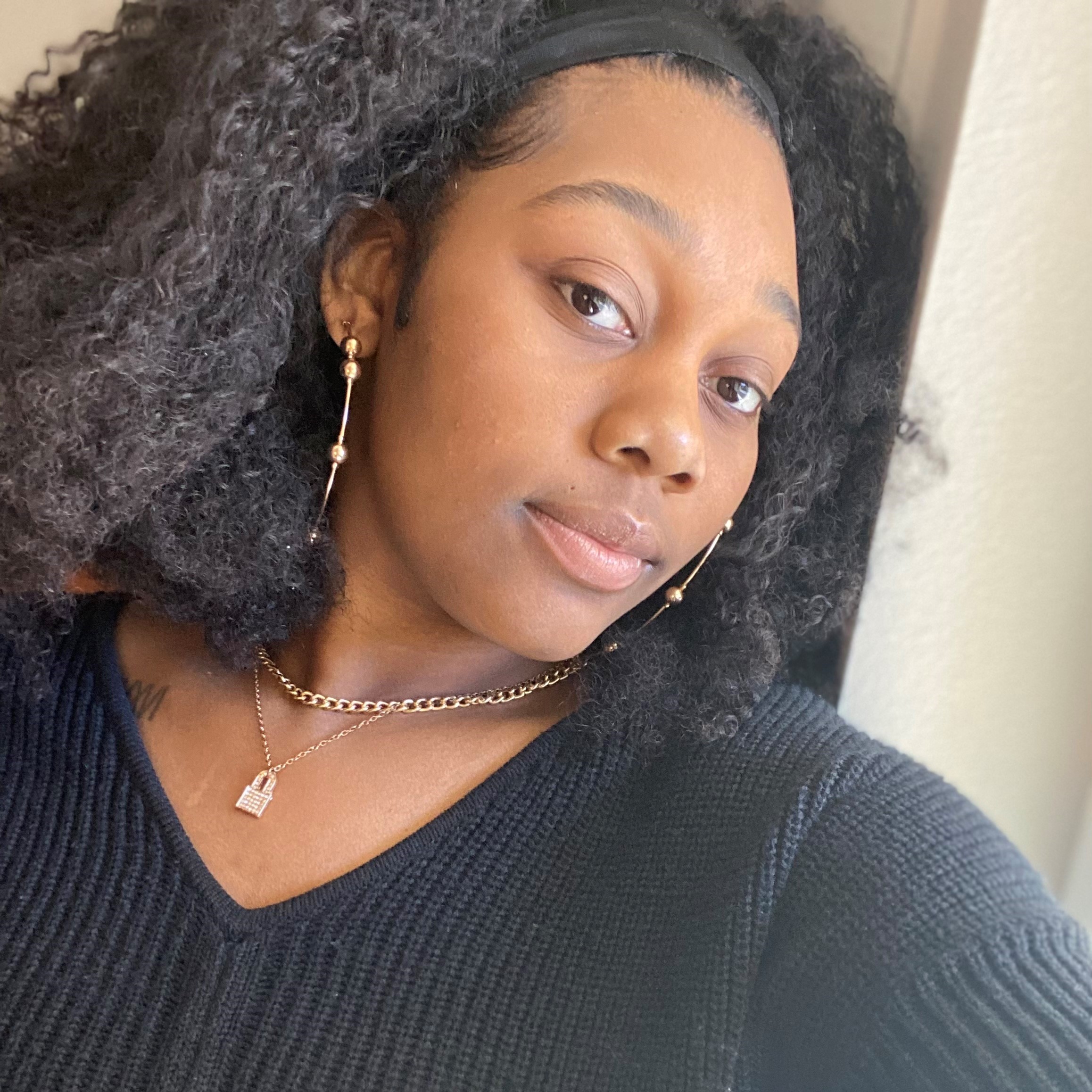 Mishalan Harris is a first-generation college student and rising senior at San Francisco State University, majoring in psychology with a concentration in humanistic development and psychiatry. Mishalan was born and raised in Southern California's Inland Empire. She relocated to the Bay Area to further her education at SFSU. Her exposure to racial bias and disparities in the medical system between her formative/ adolescence stages stimulated her determination to help those who lack the necessary resources. She is encouraged to build greater exposure, gain access and instill confidence within herself to attain a career in medicine. Mishalan wants to give hope to the hopeless, life to the lifeless, and opportunity to the misfortune. She is seeking her purpose in medicine and helping others while obtaining her degree.
Andrea Silva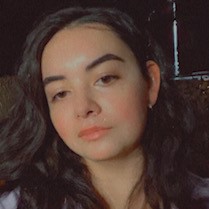 My name is Andrea Silva, I am a third-year student majoring in Biology at San Francisco State. I am of Mexican descent and a proud Latina representing my culture and community in the medical field. Being a part of a community that is disproportionately underrepresented in STEM, has sparked a passion for me to pursue a career in healthcare and to be a voice for health disparities in my community. Through my own personal healthcare experiences, I've grown to understand how critical the issues of misdiagnosing and adequate medical care are given factors like language barriers and cultural sensitivity. As my goal is to specialize in Pediatric Surgery, I want to create a positive change in children's health by prioritizing quality patient care and advocating for health equity.
Alex Melgoza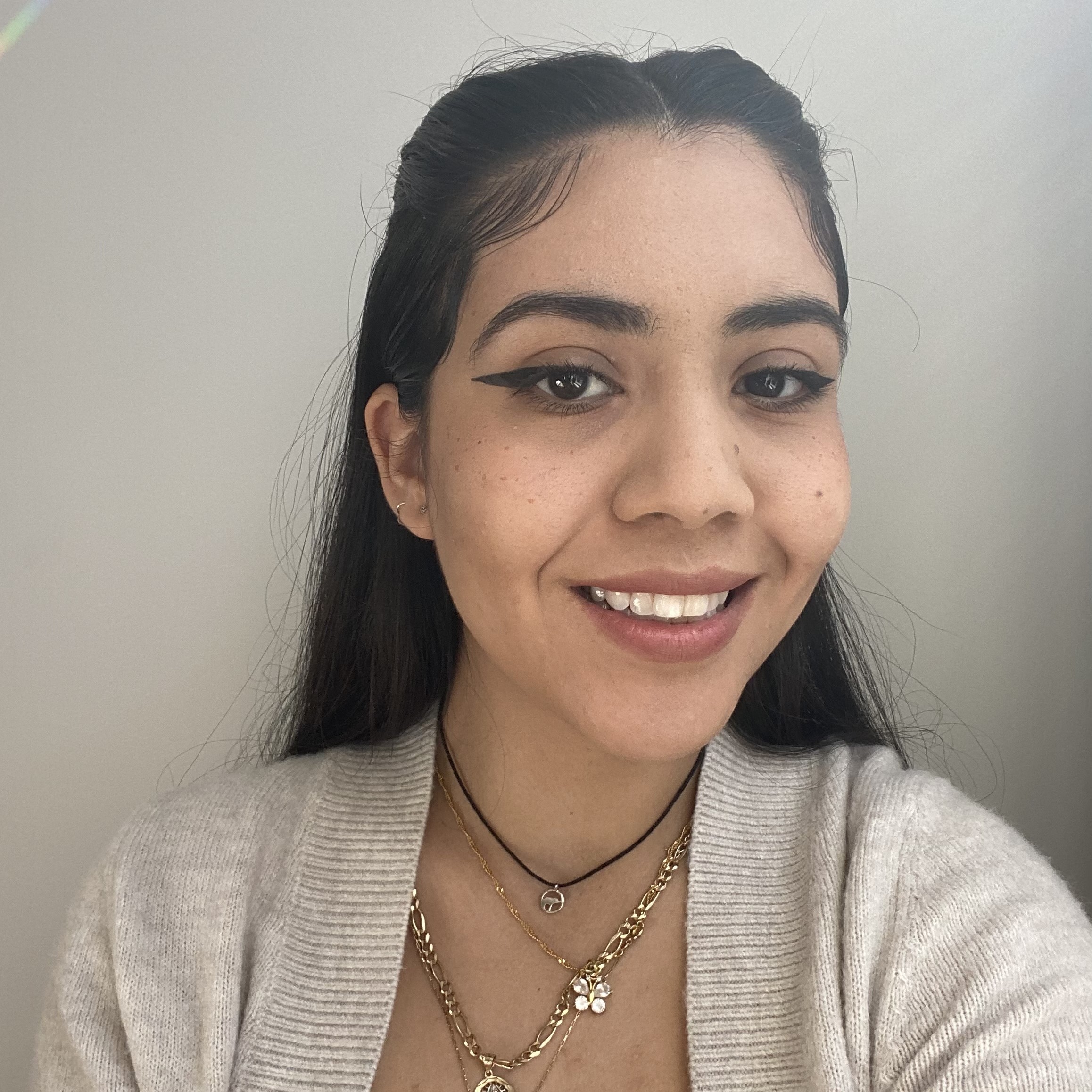 My name is Alex Melgoza. I am a senior at San Francisco State, majoring in Biology with a concentration in physiology and a minor in business administration. I plan to gain experience as a PA to better inform my decision to become a doctor. Currently, I'm a phlebotomist working with impact Dignity Health as a COVID swabber. I am also pursuing an EMT license, so I obtain different experiences in healthcare. I'm a first-generation college student and hope to use my profession to help educate and support underserved communities like the one I grew up in and the one I hope to call home.
Emely-Elizabeth Carcamo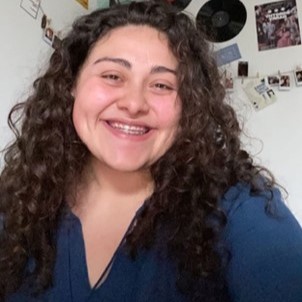 My name is Emely-Elizabeth Carcamo. I am currently a 3rd-year student at San Francisco State University majoring in Biology with a concentration in Physiology. I was born and raised in the Central Valley town of Bakersfield, CA. I am the youngest of four siblings and I am a first-generation, Latinx student. My inspiration to pursue a career in medicine originated from witnessing the racial disparities present in the healthcare system in my hometown, especially in underprivileged communities. I want to return to my community and help reduce the health disparities and discrimination present in the healthcare system. I aspire to become a Pediatrician doctor and begin changing lives, and the system, with its youngest members—children.
Yesica Onofre-Fletes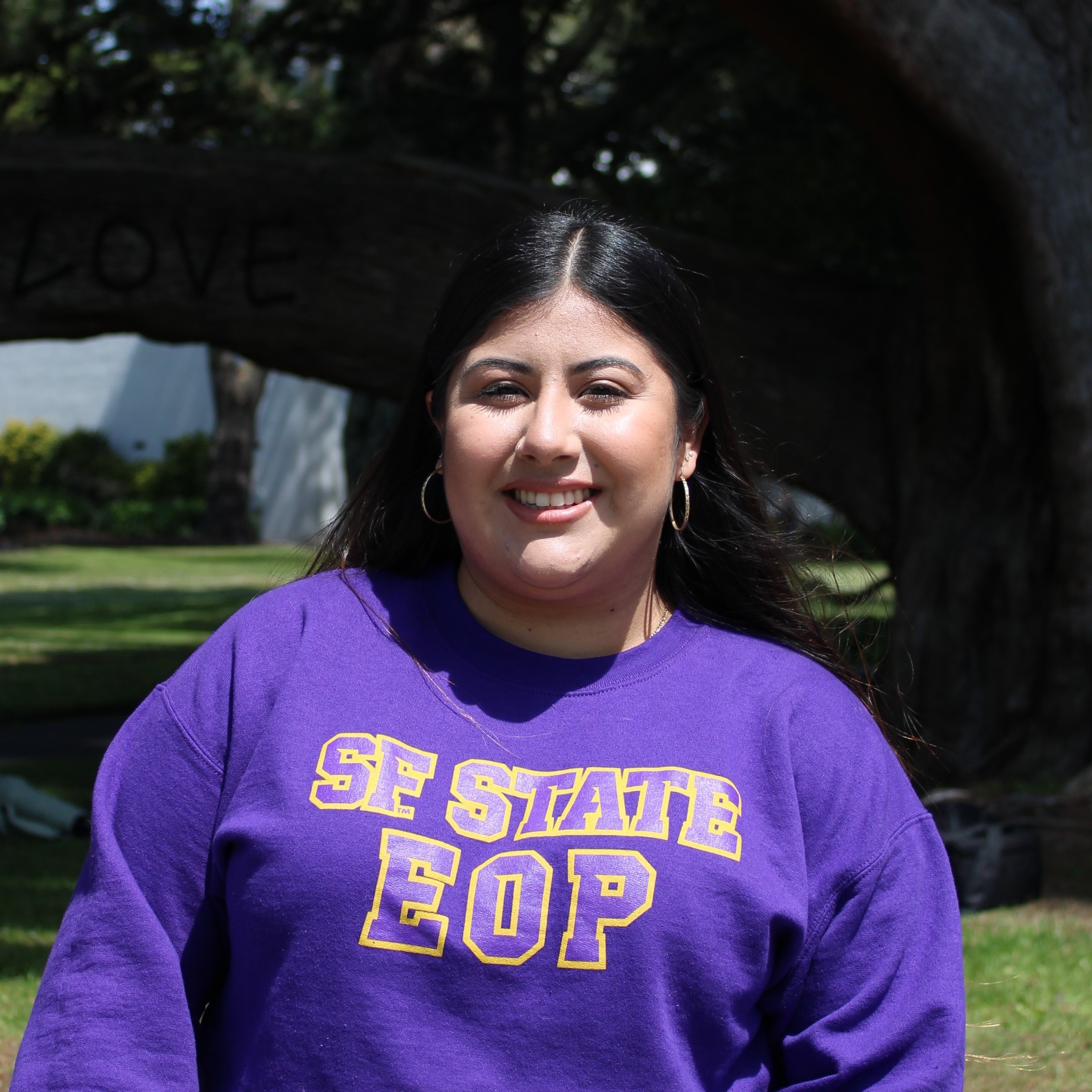 Hi, my name is Yesica Onofre-Fletes. I am a first-generation college student born in Oakland, CA, and raised in Compton. I am a senior studying at San Francisco State, majoring in Physiology-Biology and a chemistry minor. My goal is to eventually become a pediatrician. I want to diminish the language and culture barrier between patients and physicians. I think it is important to give back to my community since it is made up of POC and the Latinx community. My passion for pursuing medicine comes from seeing how my own family struggled to get medical attention because of the lack of insurance.
Arlin Lopez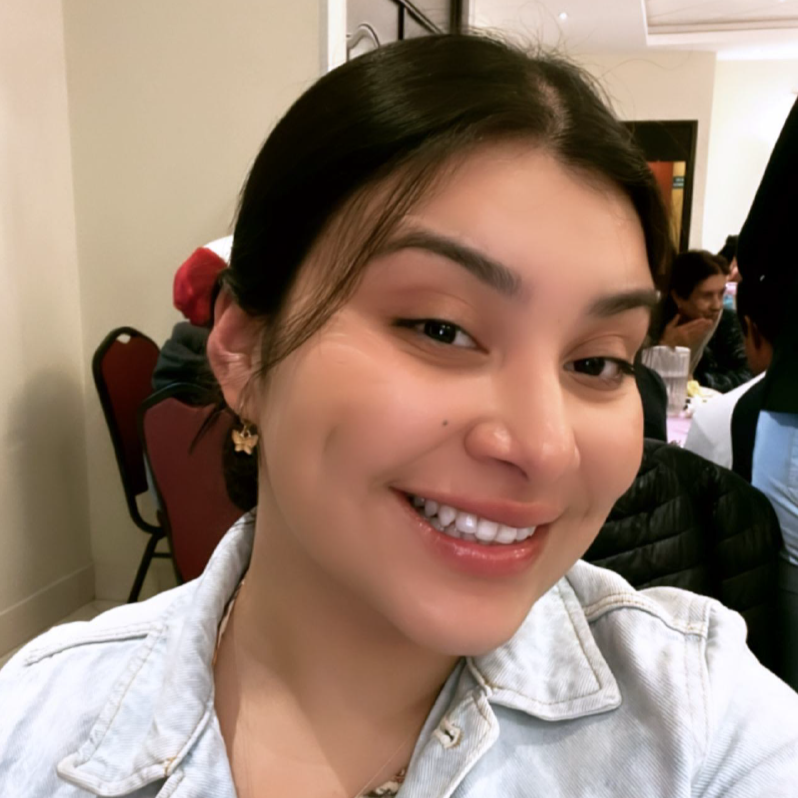 My name is Arlin Lopez, I am a first-generation college student and was born in the US but raised in Guatemala. I am a full-time student at the University of California, Merced, and am a Public Health major. I am currently a tutor which I enjoy because I like to help others. My goal is to be a surgeon one day, something I've dreamed about since I was a young girl. I have always known that I wanted to work in the medical field. I plan to graduate in the spring of 2024 and hope to attend medical school in the fall of 2024.