Ali Abdullah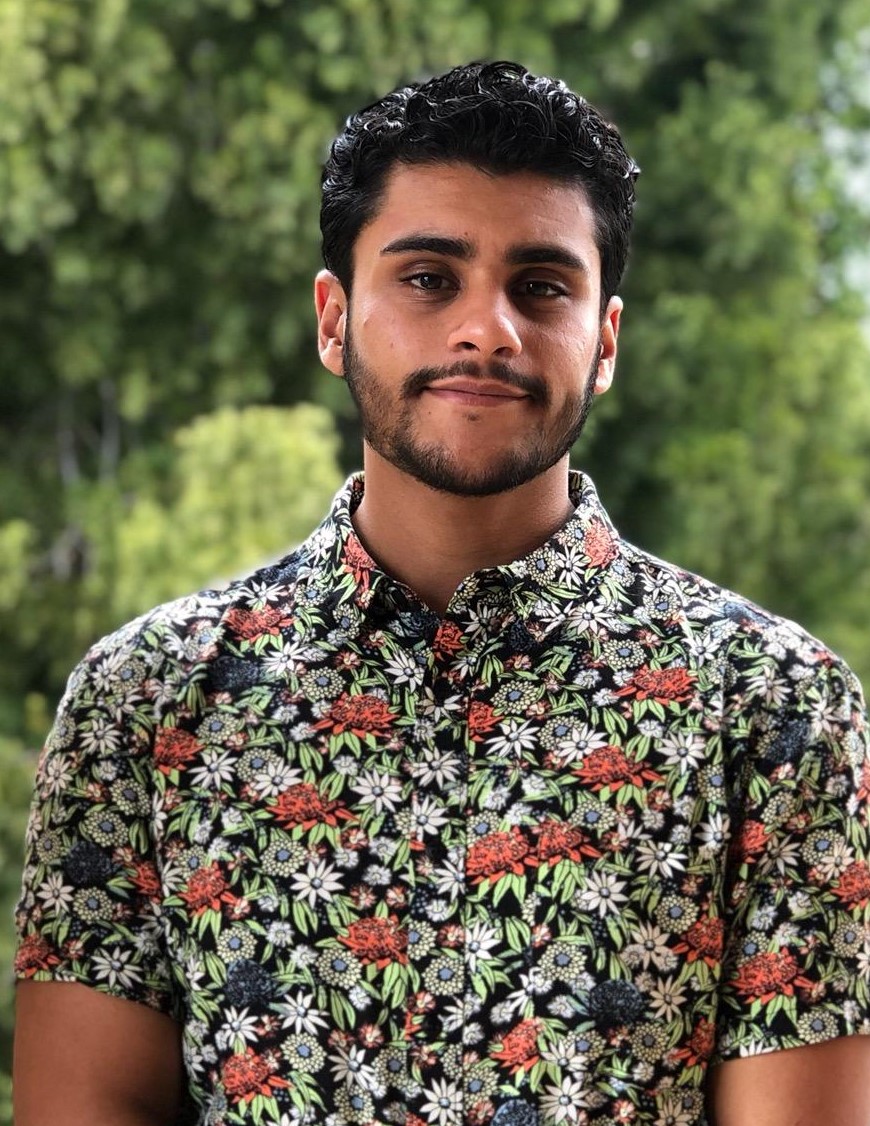 Ali Abdullah is a first-generation college student, born and raised in Fresno, California. He is graduating from Fresno State in May 2021, with a Bachelor's of Science in Biology and a minor in Physical Science. Both of his parents immigrated to the U.S. when they were young, stressing the importance of an education. Ali spends most of his time working with his parents in their family business as a way to give back for all the support that they gave him. When he is not working, he dedicates his time using the experience that he gained from being in the Aspiring Physician Program to give back to communities facing health disparities. After graduating from Fresno State, he wants to attend UCSF Medical School so he can collaborate with other medical students to tackle the health disparities that many communities face in the central valley.
Atziri Barbosa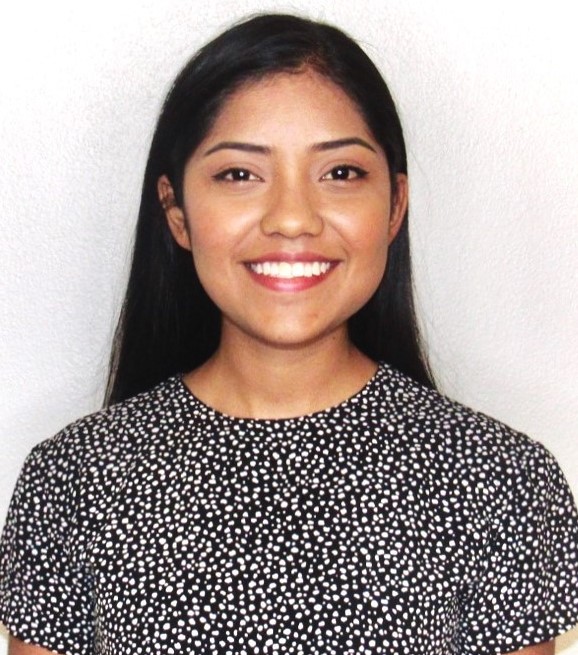 Atziri Barboza Gonzalez is a first-generation college student, currently pursuing a degree in chemistry and a minor in general business at Fresno State. She was born and raised in Jalisco, Mexico, her family relocating to the U.S. when she was 16 years old in pursuit of a better life. While at Fresno State, she has been involved in different clubs and organizations. She is the Vice President of Outreach and Recruitment for MiMentor Central California. Growing up, she witnessed the effects that health disparities have on low-income communities. After relocating to the United States, she realized that health disparities persisted even in a first-world country such as the United States. Thus, she aspires to become a physician and serve as an advocate for underrepresented and underserved communities.
Antonio Diaz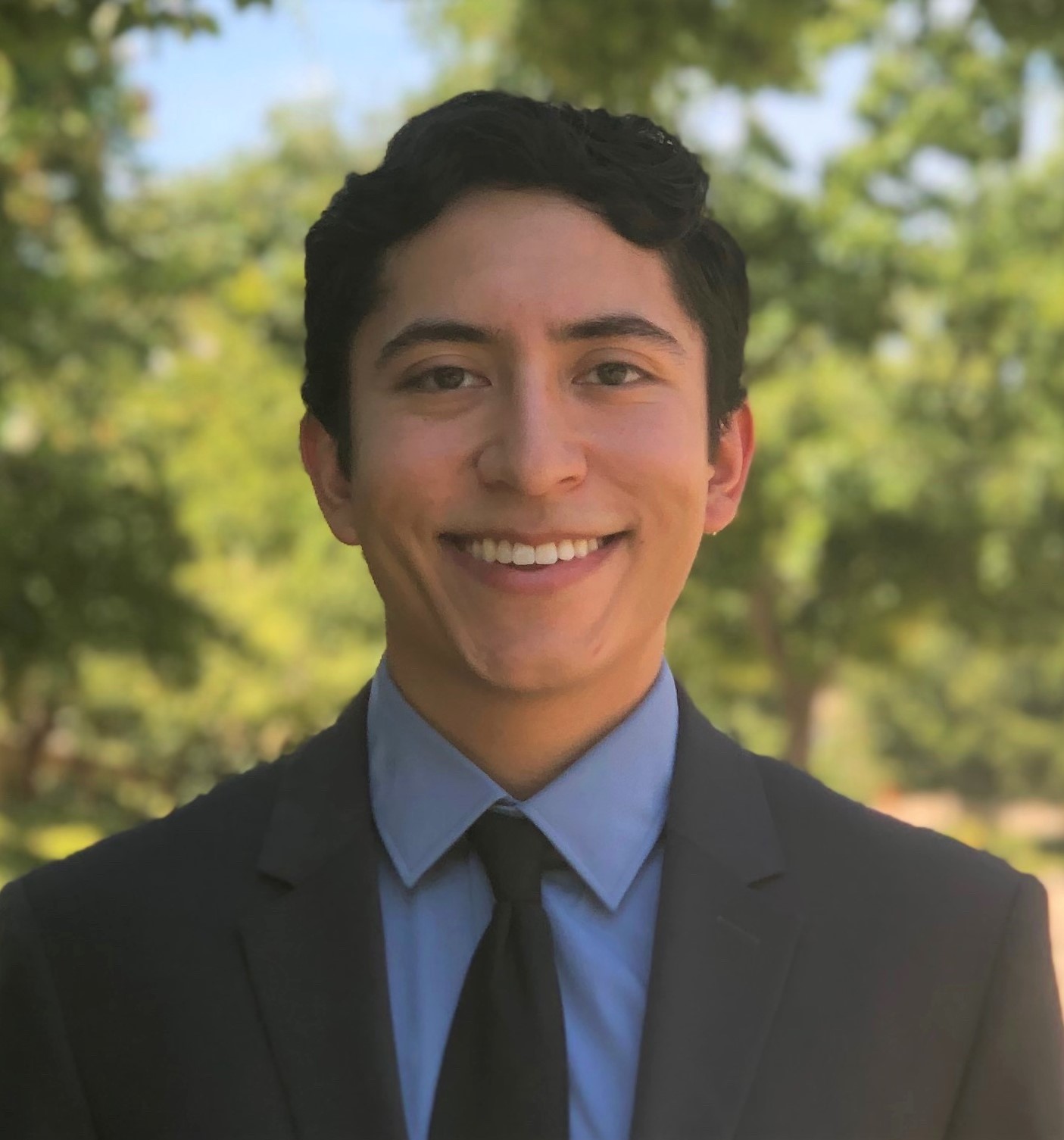 Antonio Diaz is a rising MS1 who graduated from California State University, Fresno with a B.S. in Biology and Minors in Mathematics and Chemistry. Antonio was born in Hanford, California and raised in Corcoran and Fresno. As an undergraduate student, he worked in a Neuroscience research lab where he completed his Biology Honors Program thesis on the analysis of ginseng root extract treatment on age-based motor deficits developed from Parkinson's Disease. He also worked on a qualitative research study at CRMC that identified the fears that undocumented Latino parents face when presenting their child into the Emergency Department. Antonio looks forward to attending medical school in the Fall of 2021 and serving underserved communities like those that raised him.
Alyssa Gomez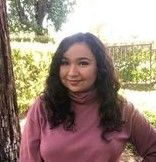 Allyssa Gomez grew up in Fresno, CA as the eldest to 3 siblings and graduated from California State University, Fresno in December 2019 with a degree in Biology. She is currently working as an AmeriCorps CSU STEM VISTA (2020-2021) with the College of Science and Mathematics at Fresno State and as a Chief Medical Scribe with the UCSF Fresno EM Program. With goals of becoming a physician, she is currently in the process of gathering her application materials with plans to apply for medical school Summer 2021. In her free time, she enjoys going camping, hiking, running, cooking and hanging out with friends. More importantly, she loves to hang out with family whenever time allows. As a strong advocate for higher education, her dream career is to practice as a physician in the Central Valley and start pre-health pipeline programs for underserved, first generation students interested in a career in STEM or healthcare. 
Alyssa Rivera
Alyssa Rivera, is a Filipino immigrant, and a senior at California State University, Fresno pursuing a biochemistry degree. Her overall life experiences, ranging from conducting medicinal chemistry research to a family member's cancer diagnosis, has pushed her to pursue a career dedicated to medicine. From living in a severely underserved community to witnessing socioeconomic barriers, she hopes to use her role as a physician to uplift residents in the Central Valley. She will graduate in Spring of 2021 and plans to matriculate to medical school shortly after. 
Rojina Nekoonam
Rojina Nekoonam was born in Iran and immigrated to the United States as a teen, where she continued her education in the agricultural community of Fresno. She navigated life as an immigrant and overcame barriers to learning English as a second language. Through her spirit of perseverance and hard work, she earned a scholarship from the Smittcamp Family Honors College to attend CSU Fresno. As a first-generation college graduate, she recently earned her bachelor's degree in Biology. Following graduation, Rojina intends to apply to medical school in hopes of fulfilling her dream of working as a medical provider in under-resourced regions and launching new research projects aimed at improving healthcare access for immigrants and asylum seekers.