Andrea Guevara-Castro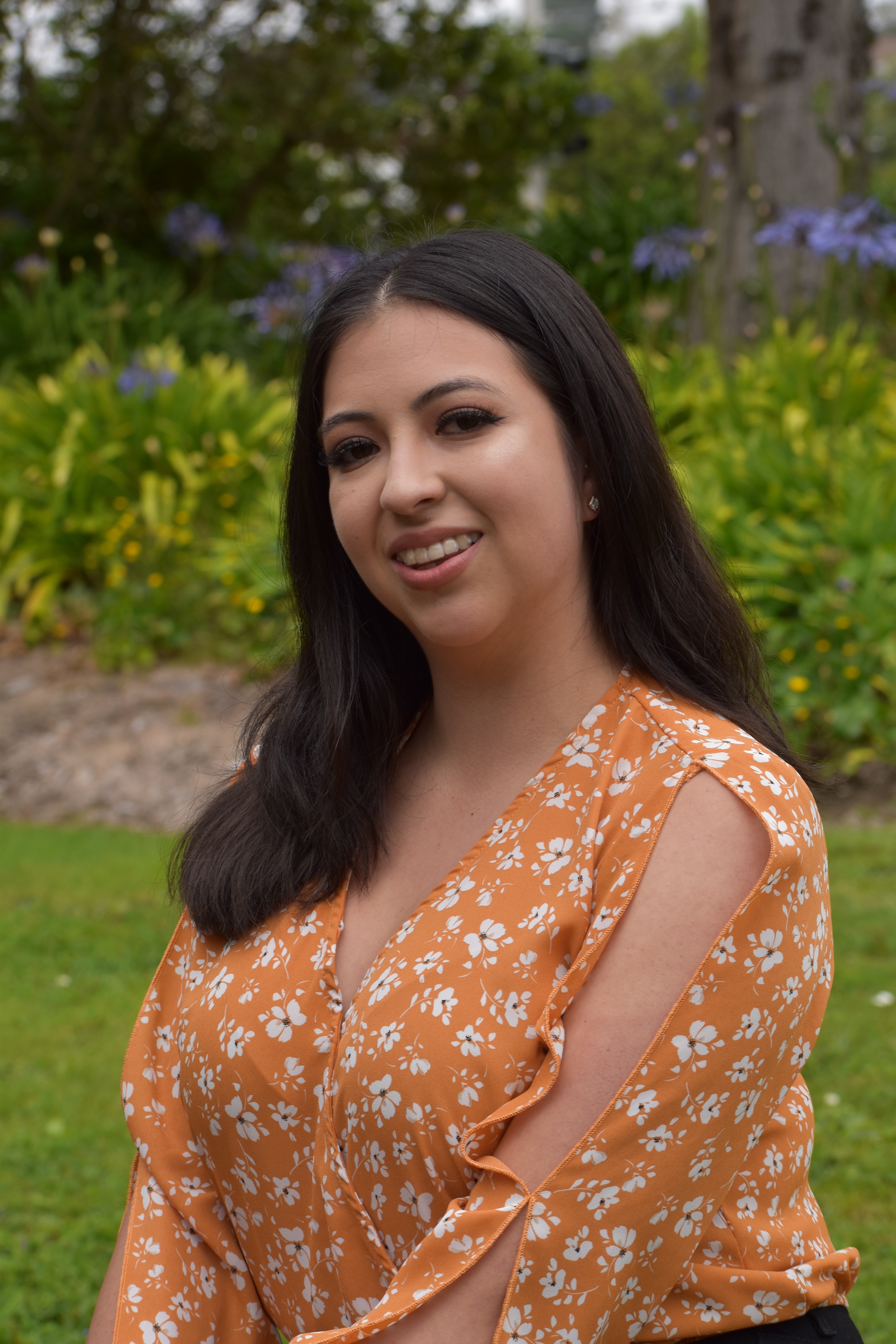 Andrea Guevara-Castro is a first-generation Latina from Half Moon Bay, CA. She is majoring in Cell and Molecular Biology with a minor in Computer Applications. Andrea dedicates a portion of her week volunteering at Coastside RotaCare free clinic, which provides health care to disenfranchised communities in the Bay Area. Andrea's volunteering experience has piqued her interest in learning more about underserved, urban and agricultural communities and their social determinants of health. Andrea plans to pursue a degree in family medicine or emergency medicine to better equip underserved communities and ensure they have access to quality care.
Areli Aguilar Francisco
My name is Areli Aguilar Francisco. I am a scientist, a first-generation student, a role model, a health advocate, a community agent of change, and a deeply cultural rooted Latina. I am currently a rising senior in San Francisco State University aiming to major in Biology concentrating in Physiology. I am a volunteer at San Francisco General Hospital as a Health Advocate, a program that focuses on connecting families with community resources to address their needs. I am also working in the Bridges Clinic as a family navigator where I interact with newcomer families and provide them with the necessary moral support as well as connecting them to resources that meets their needs, something crucial for their everyday life in this country. My dream is to become the type of physician who engages in addressing socioeconomic problems while helping minority communities to strive for a healthier lifestyle. 
Brianna Valeria Carreño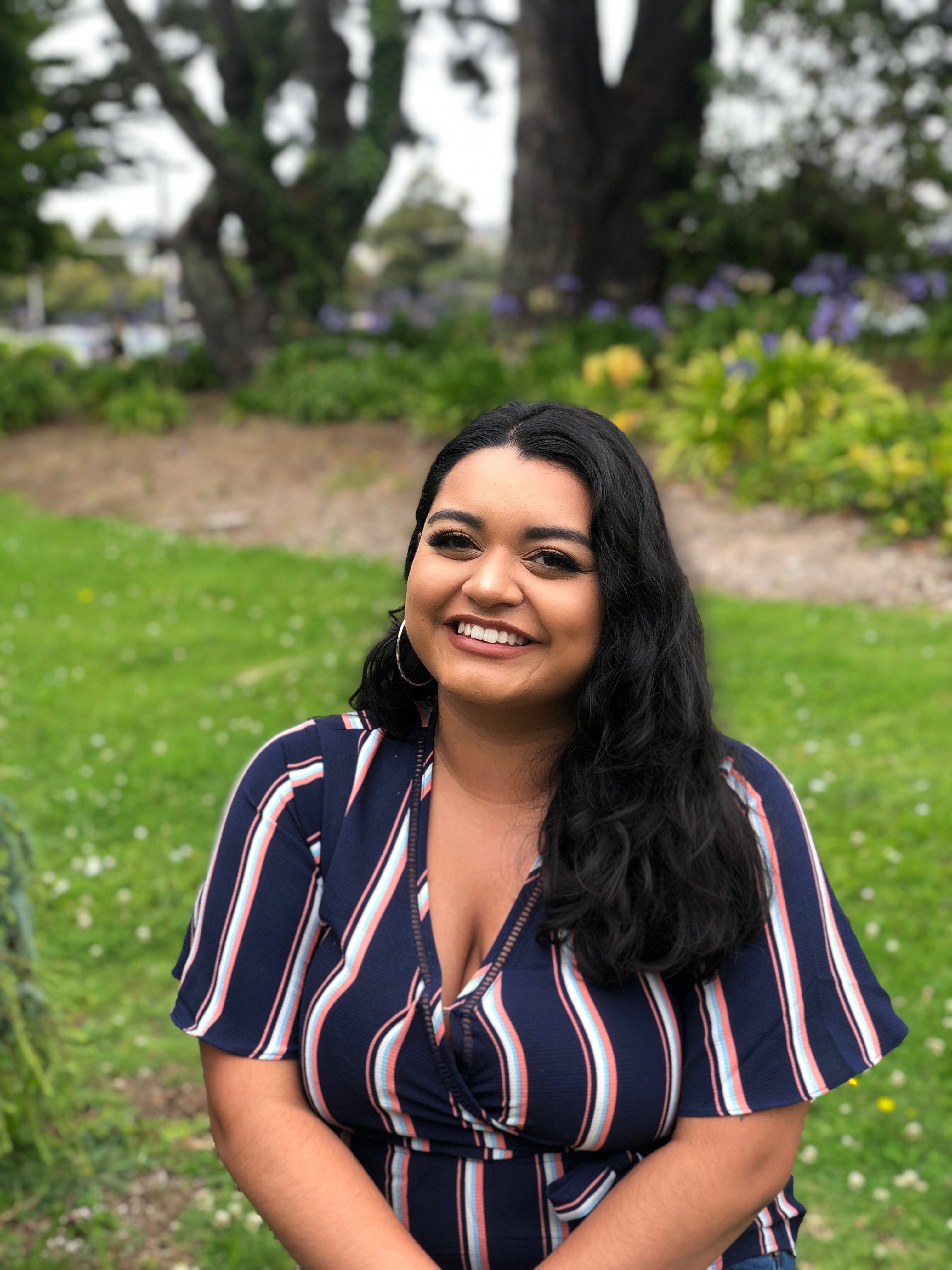 My name is Brianna Valeria Carreño. I am from San Francisco, California and my family is from Santiago Papasquiaro, Durango, Mexico. The communities that helped nurture me are the Mission, Bayview Hunters-Point and the Excelsior district. I am a first generation student at San Francisco State University, and am majoring in Health Education, minoring in both Latina/o Studies and Race and Resistance. My goal as a future physician is to bridge the health care system and the Latinx community by eliminating language, education, socio-economic, and legislative barriers. I want to help dismantle the health disparities and social determinants that are currently discriminating against people of color from accessing affordable and quality health care all around the world. My dream is to become a community physician and be able to open my own community clinic in the rural areas of California for migrant farm workers.
Christopher Ramirez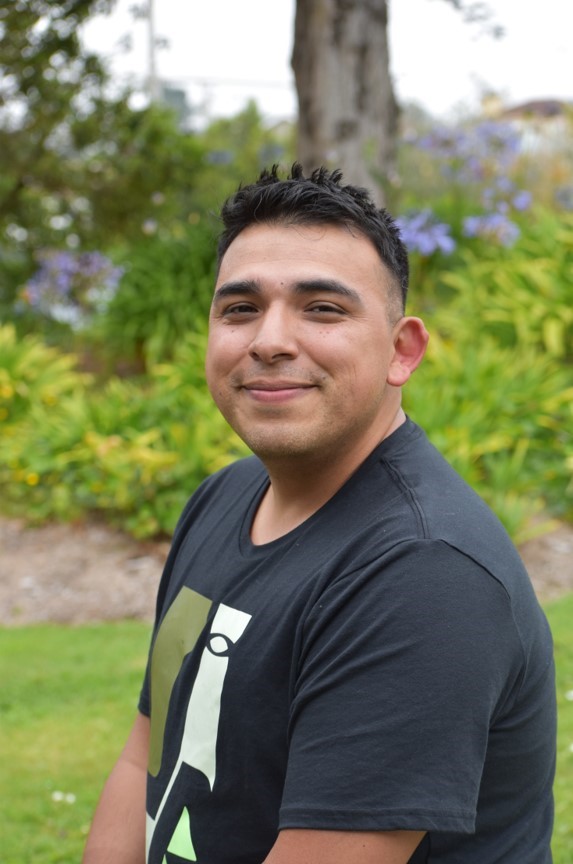 Christopher Ramirez is currently pursuing a bachelor's degree in Cell and Molecular Biology with a minor in Latinx Studies and Chemistry at San Francisco State University (SFSU). Chris strives to enhance his skill set by working closely with the SFSU community and its surroundings. He thrives when taking leadership roles within student organizations like Global Brigades and the student veteran organization on campus ([email protected] SFSU). Chris has 17 years of experience as a soldier in the United States Army (Active and Reserve), which guides his research interests. He is currently working with the Health Equity Research Lab in measuring the resilience to stress Veterans possess. He will graduate from SFSU in the Spring of 2020 and plans to take a gap year to study for the MCAT, continue his research, and apply to medical school.
Christopher Scippio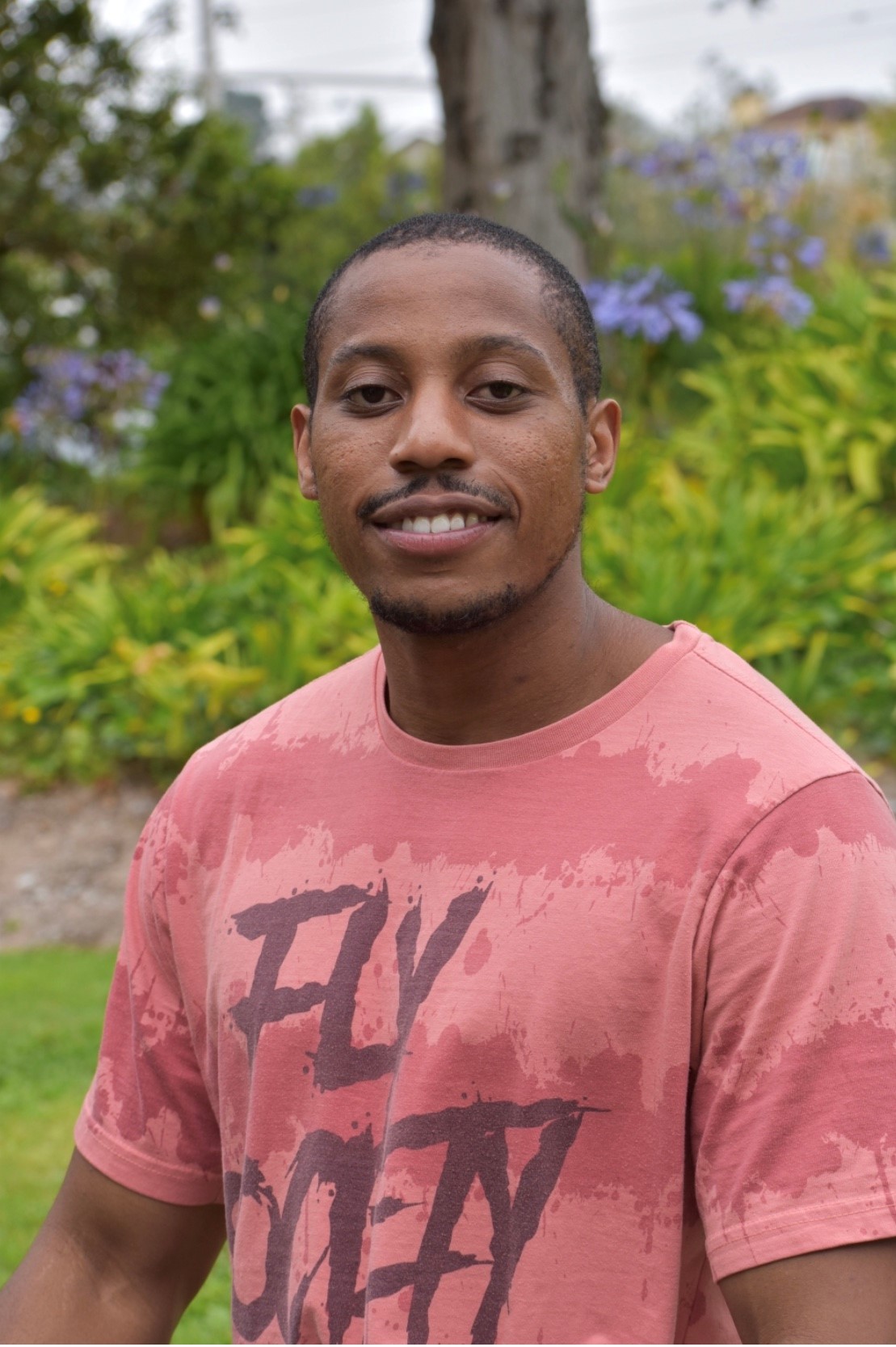 My name is Christopher Scippio and I am a senior and a cell and molecular biology major. I found my passion for medicine while serving on the battlefield as a medic in the US Air Force. I invested in myself by leaving the military to pursue a career in medicine. I aspire to become a cardiologist and develop a system to help more underserved communities access quality health care.
Daisy Esmeralda Hernandez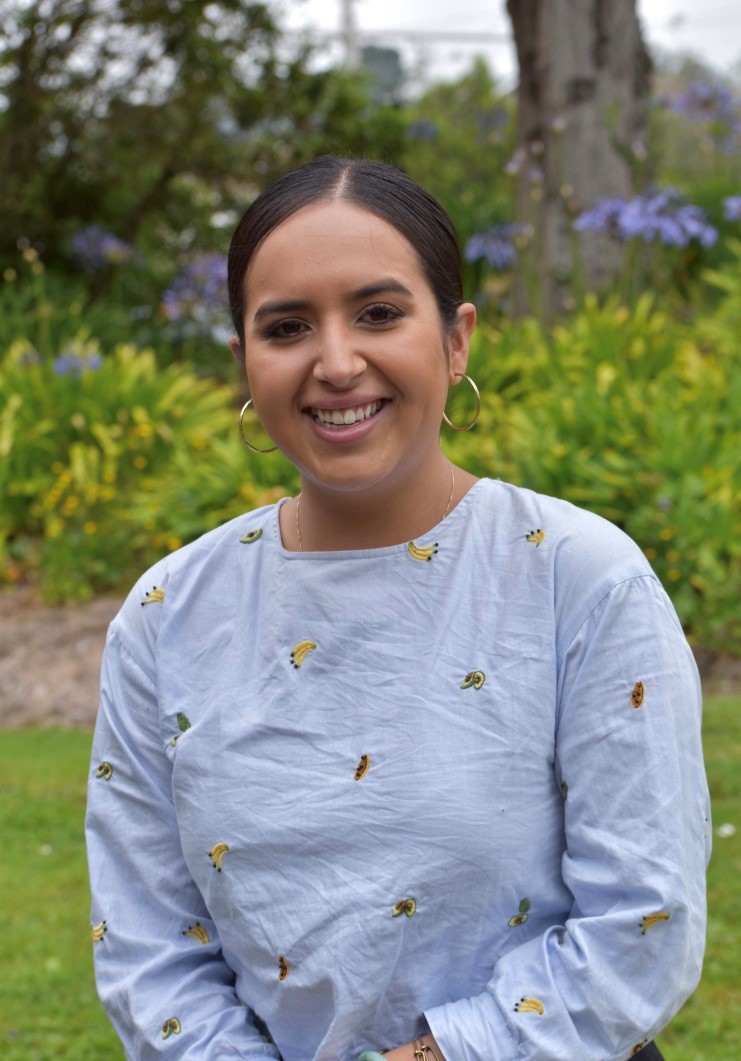 Daisy Esmeralda Hernandez is a Biology major with an emphasis in Physiology. She is a first
generation, Latina from the East Side of San Jose. Her decision to pursue a career in medicine
is rooted in her love for science and desire to address inequities in access to care for minority
populations. She hopes to become a physician that not only educates but advocates for
disenfranchised communities in the Bay Area.
David Gutierrez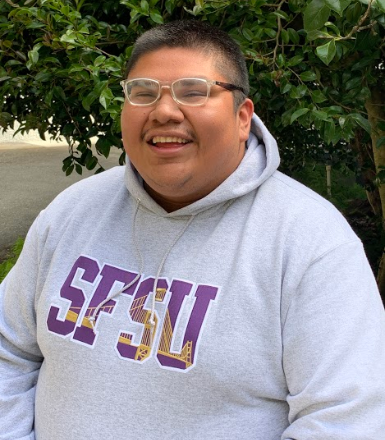 David Gutierrez is a Biology and Latino/a studies major, who will be graduating this spring. He was born and raised in Vista, CA and then moved the Bay Area for college.  David is an aspiring physician who wants to work with underserved communities. His passion for community based healthcare started in his own community and stems from his lived experiences. David is a volunteer at Clínica Martín Baró (CMB), a free clinic based in the SF Mission District. He plans to take what he is learning from this experience and his time in SF BUILD APP to better serve his community and future patients. 
Desirae Powell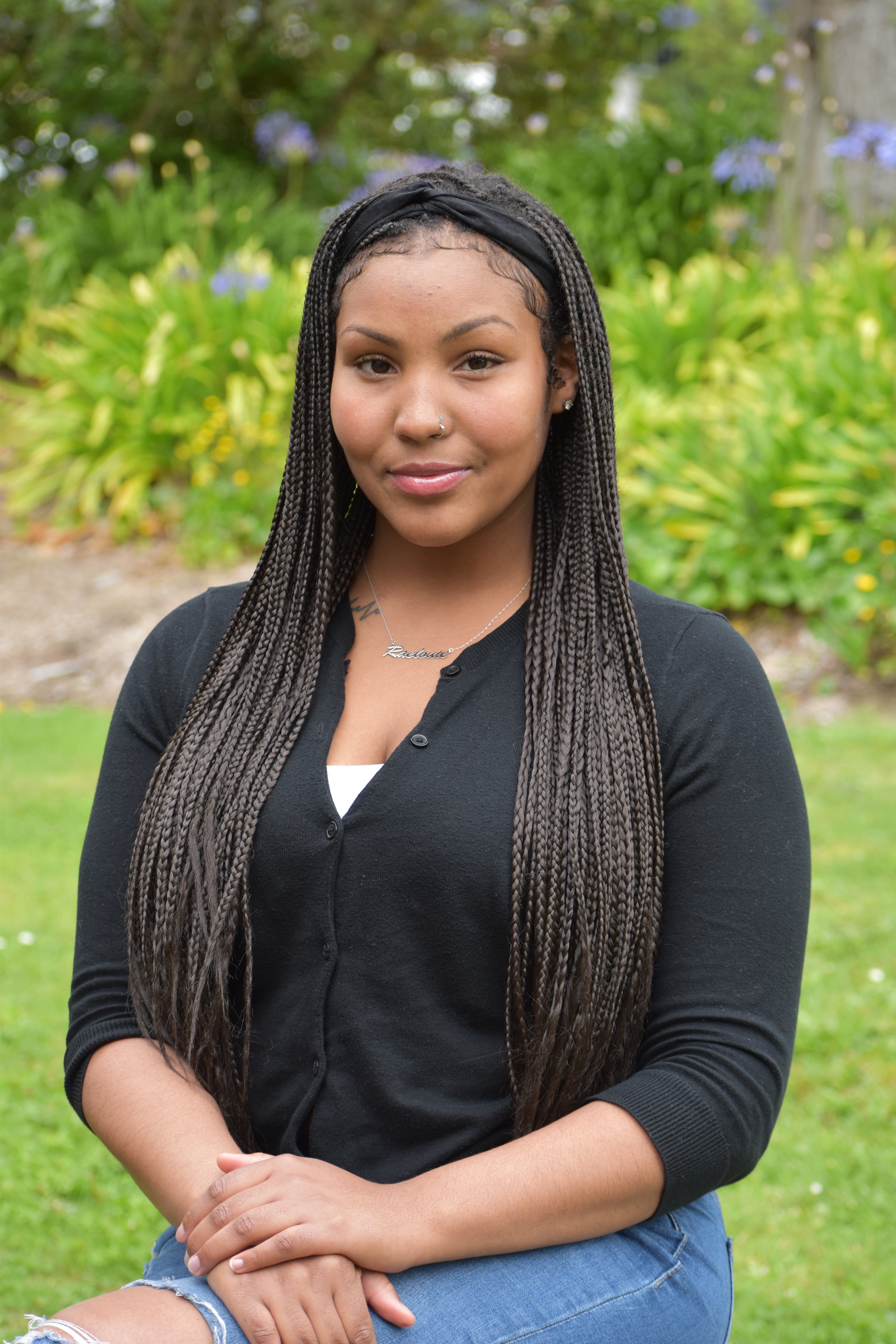 Desirae Powell is a 23 year old African American woman who is originally from the San Fernando Valley (SFV) in Los Angeles. Desirae moved to San Francisco in the Fall of 2014 when she was 18 years old to pursue her dreams of becoming a college graduate from the CSU system. She came into San Francisco State University as pre-biology student with an interest in physiology. As time went on, Desirae was able to gain more knowledge and life experience which eventually lead her to becoming a Biology Major and an Africana Studies Minor at San Francisco State University. She is an aspiring physician who plans on going to medical school shortly after she graduates with her bachelors degrees in Spring 2020. After she completes her residency, Desirae has high intention of going into the OB/GYN field and helping all women gain knowledge about the importance of women's health.
Evelin Yajaira Dominguez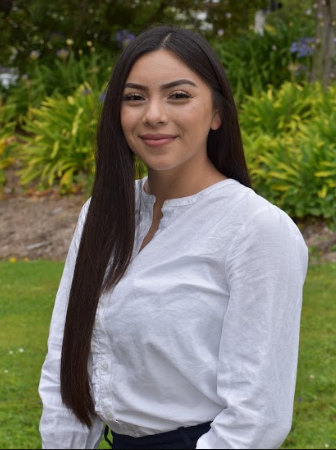 Evelin Yajaira Dominguez is a first-generation college student majoring in Physiology. She was born in Mexico and raised in San Pablo, California. Evelin's life experiences gave rise to her commitment to community health and desire to serve her community as a physician. She is looking for ways to bridge the gap between healthcare accessibility and cost, and marginalized communities. She is currently volunteering with Clínica Martín-Baró (CMB), a free clinic based in the SF Mission District. CMB works to provide free medical services to underrepresented and marginalized populations. She aims to take what she learns from being an SF BuildAPP Scholar and apply it in her career as a physician.
Maria G. Contreras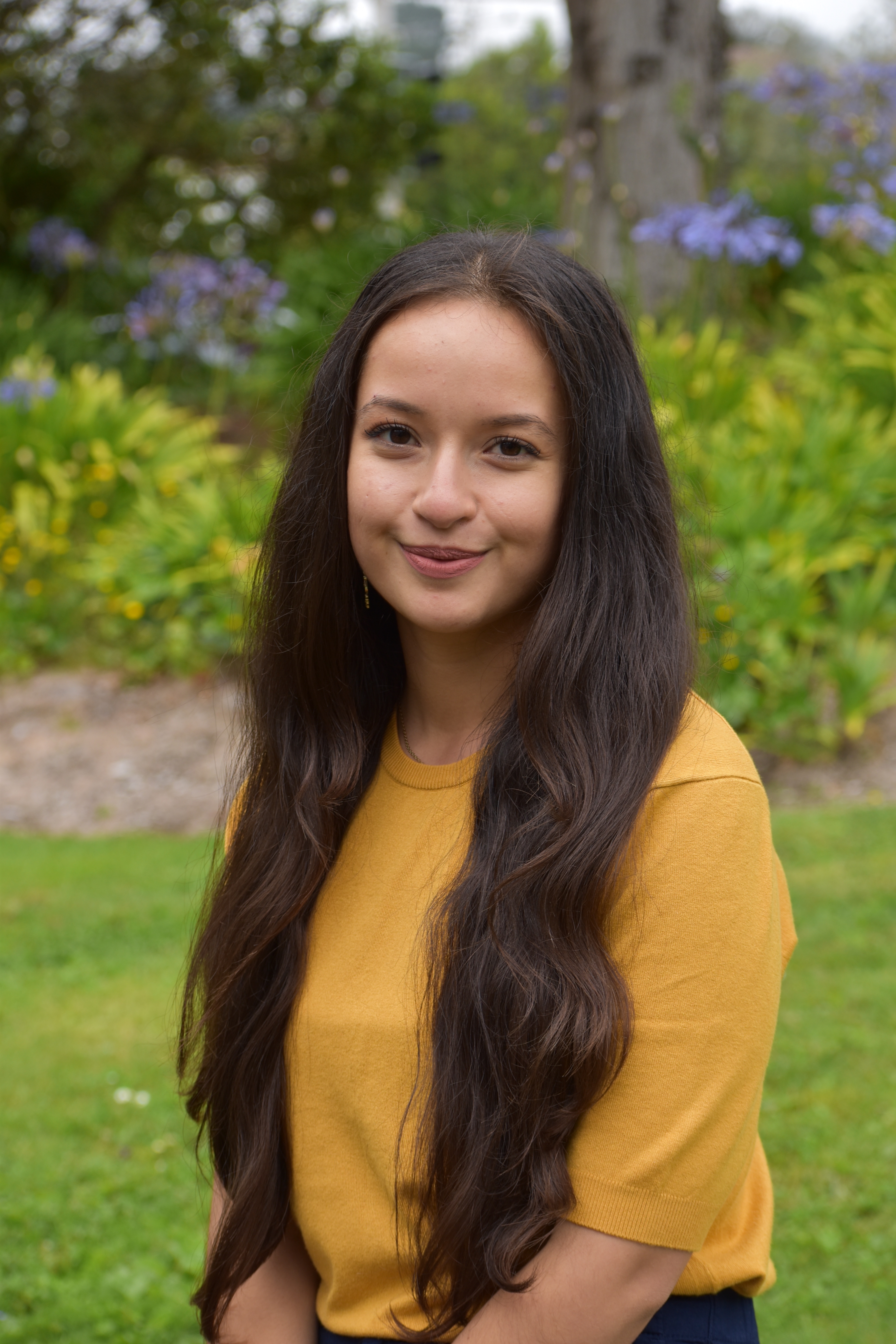 Maria G. Contreras (MC) is a first-generation Mexican immigrant who is close to finishing her Bachelor's Degree from San Francisco State University in Biology with a concentration in Physiology and a minor in Latinx Studies and Computer Applications. Raised in San Francisco's Mission District, MC's research focuses on addressing health disparities through scientific, cultural, and economic means by working at the Asthma Collaboratory and Clínica Martín Baró. In the future, MC aspires to be a community-based physician who applies her training through a transdisciplinary platform encompassing medicine, community organizing, health policy, and research.
Milagros Hernandez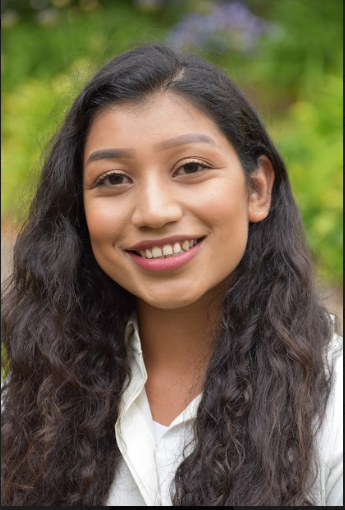 Milagros Hernandez was born and raised in Santa Cruz, California. She is currently a sophomore at San Francisco State University where she plans to double major in Biology and Latino/a Studies. Her future goal is to attend medical school and become a family physician. Currently she volunteers at Clinica Martin Baro, a student-run clinic that offers free health care to the undeserved Latinx community in the Mission District. This work has helped her see the significance of pursuing her career and the importance behind giving back to her community as a doctor.