Kiana Anita Setsuko Amaral
Kiana Anita Setsuko Amaral was born in San Francisco and raised in Elk Grove, California. She is currently a rising senior pursuing a Biology degree with a concentration in Physiology and with a minor in Computing Applications and Chemistry. She is a scientist and aspiring physician. Her decision to pursue a career in medicine is deeply rooted in her love for science and need to address health disparities throughout her community. After medical school she intends to complete an Obstetrics and Gynecology residency and use her training to educate and advocate for women in her community. As a physician she wants to help underserved communities and diminish health disparities through practicing medicine, health policy, and community organizing.
Joselyne Cruz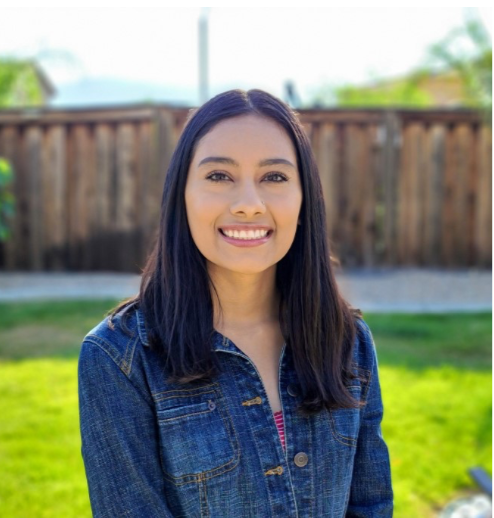 My name is Joselyne Cruz, I am a first generation student and grew up in Orange, California. I am a DACA student and a pursing a Bachelors Degree in Biology with a concentration in Physiology and a minor in Chemistry. My goal is to pursue medical school and become a OB/GYN to educate young women on their opportunities and support them as their doctor especially women in undeserved communities. I commit to provide quality health care for women in vulnerable communities.
Nadia Hernandez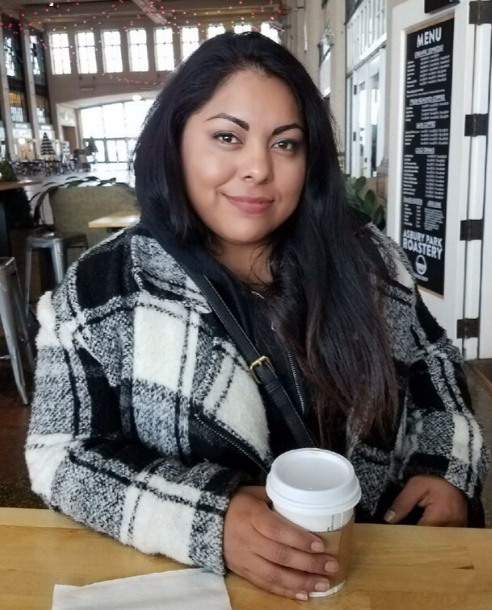 My name is Nadia Hernandez and I am a first-generation student, born in Mexico. I was raised in East Palo Alto, California. The siblings from my generation are domestic violence survivors and recipients of the Dream Act. I am a scientist studying Cell and Molecular Biology and pursuing a career as a physi- cian. I have worked in a clinic and hospital setting which has given me insight into my career aspirations. I strongly feel that my purpose in life is to help others by caring for them with medical and scientific practice. I aim to become an ER surgeon and scholar. I want to develop the skills to help my patients with my hands and medical knowledge. My dream is to make the lives of my community better than it is currently. I am especially committed to help low income communities.
Gisselle Ortega Perez
Gisselle Ortega Perez is a proud Mexican American, born and raised in San Francisco, CA. She transferred from Holy Names University and is majoring in biology and chemistry. Her passion for healthcare derives from participating in health-related programs that allow students to research and learn about the different medical pathways that help the community. As a first-generation college student, she wants to pursue her dream of becoming an obstetrician-gynecologist and help women who want to create life have a positive and beautiful pregnancy experience.
Cesar Perez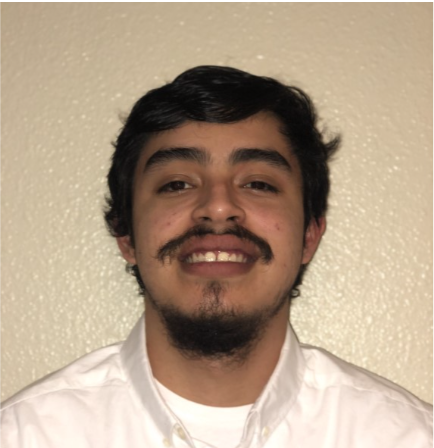 Cesar Perez is from a small town in the Central Valley named Firebaugh. He is currently pursuing a degree in Cell and Molecular Biology and wants to pursue a career in medicine. His commitment to medicine came after seeing how people in the medical field are able to help their community. Cesar hopes to become a cardiologist and to help people in communities like his. He is also looking forward to mentor the next generation of students seeking to enter a medical career.
Melanie Plata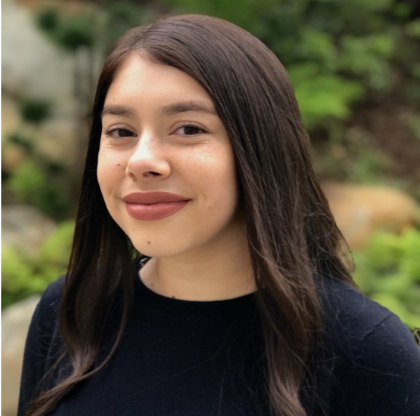 Melanie Plata is a Latinx, first-generation college student studying Biology with a concentration in Physiology. She comes to the Bay Area from Indio, CA. Melanie's future goals are to attend medical school and become a surgeon. Her family roots and experiences have shown her how dangerous the journey into the United States can be. These experiences motivate her to commit her work as a physician to providing medical attention to underserved communities.
Daisy Rosas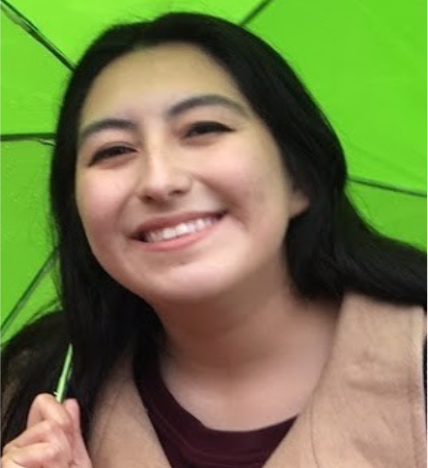 Hello my name is Daisy Rosas and I am a Biology concentration in Physiology Major. I was raised in Rialto, CA, which is about seven hours away from San Francisco. My overall goal is to serve the community around the Inland Empire, because there are insufficient healthcare workers in my community. This makes it difficult for families to have easy access to healthcare. I am excited to learn about the physiology of the human body. It's interesting to see how the body reacts to the environment and how ethnicity comes into play. I want to learn more about how viruses and bacteria affect the body and see how the cells in the body work together to heal the body.
Jacob Ruiz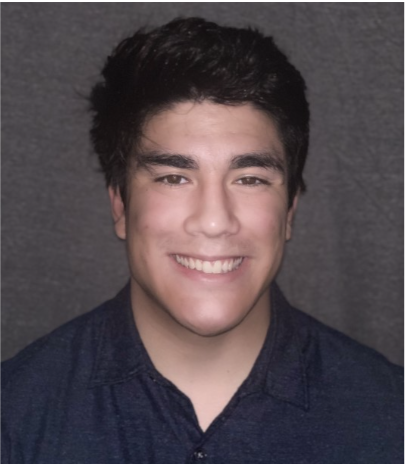 My name is Jacob Ruiz and I grew up in Simi Valley, CA. I am a Biology major with a concentration in Physiology. In the field of medicine, I am most excited about learning how anesthesia is used to care for patients. I want to understand how to relieve pain of my future surgical patients before, during, and after surgery.
Mariposa Sanchez
My name is Mariposa Sanchez and I use They/Them/Their pronouns. I am originally from California's conservative Antelope Valley, located in the northeast part of the Mojave Desert. I am studying Biology with my concentration in Physiology. My interests are public health and pathology of diseases, such as HIV and HepC. My intersectional identities are something that I am very proud of. They ultimately shape how I navigate the world and provide me with unique perspectives. The area of medicine that I am excited to learn about is oncology. Upon graduation, I would like to explore research as a part of my future, and am very interested in oncology research. I am excited to be apart of the cohort of 2020!!
Sabrina Zamora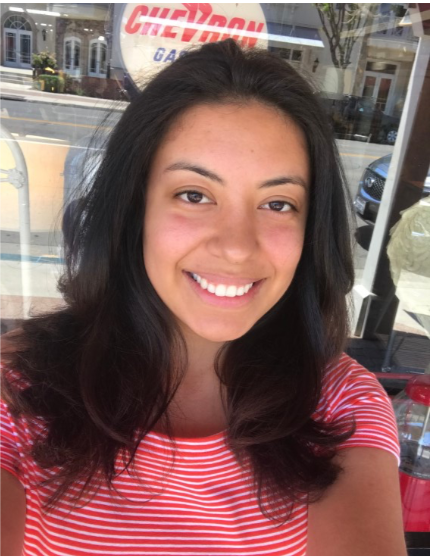 My name is Sabrina Zamora, I have lived most of my adult life in Sunnyvale, CA. I am currently studying Biology with a concentration in Cell and Molecular Biology. The field of medicine I am most excited to study is either OBGYN, pediatrics or maybe both. I would love to work with the women and children in Latino communities to gain knowledge about the importance of their health within the context of their culture and community.